It was a sock-sessful 2022 — bring on 2023!
2022 was the best year yet for Spirit Sox USA! I'm so proud of how far we've come and so thankful for our customers. I've built some wonderful relationships over the last year, and I can't wait to see what 2023 holds for the Spirit Sox team.
Our biggest accomplishments include:
We increased our revenue by 100%.
We launched a sock subscription box in December. It brings subscribers two fun surprises every month!
We hired our Business Operations Manager, Sydney Miller. She started in November, but she's already had a huge, positive impact on our customers and the subscription launch.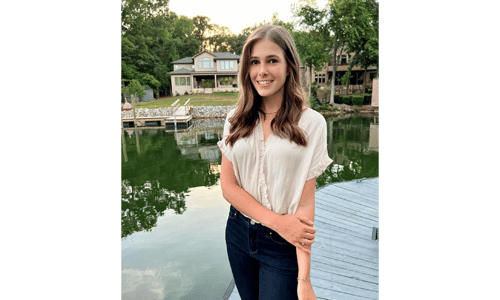 Read on for some more standout moments!
Farthest-flung customers
Not only are we now in 42 states across the United States, but we expanded globally this year with customers in the UK, Canada, Germany, Australia, and the Netherlands.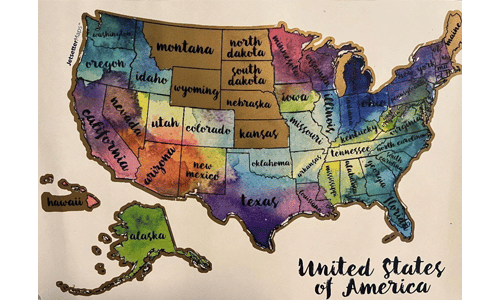 Sweetest customer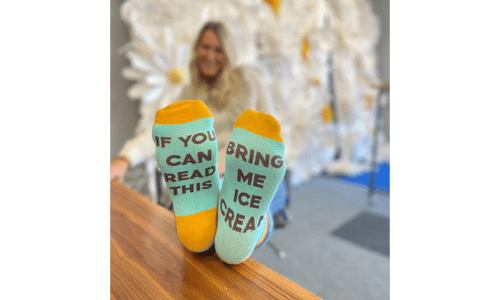 Our sweetest customer of the year is Gelati Celesti, a woman-owned ice cream company.
These adorable socks were given to employees as holiday gifts, but they should come in handy anytime they kick up their feet. They say "If You Can Read This, Bring Me Ice Cream" on the bottom!
Most famous customer
Our socks were given to the cast of a TV show!
An actress from Walker Independence reached out to me and wanted to give custom socks as a wrap gift to the cast and crew of the show.
We customized the socks with sayings from the show and an Old-West feel. The cast and crew loved them.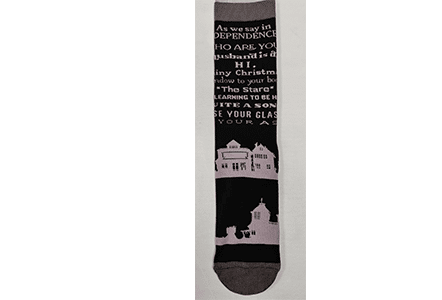 Most eco-friendly product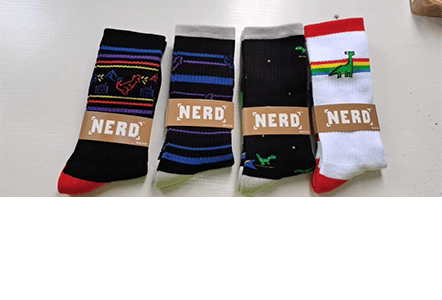 Eco-friendly bamboo socks were one of our biggest sellers, helping us further our mission of being a more sustainable company.
Most generous customer
One of our favorite customers of the year is Danielle because of all the good she has done with her socks.
Danielle is from Boulder City, Nevada, so of course Hoover Dam socks were the best fit. Danielle is raising money to provide lunches for seniors in Boulder City by selling her socks.
This is something she does (and funds!) entirely on her own — just to help improve her community. Standing ovation for Danielle!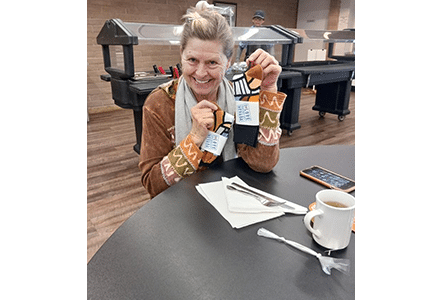 Biggest companies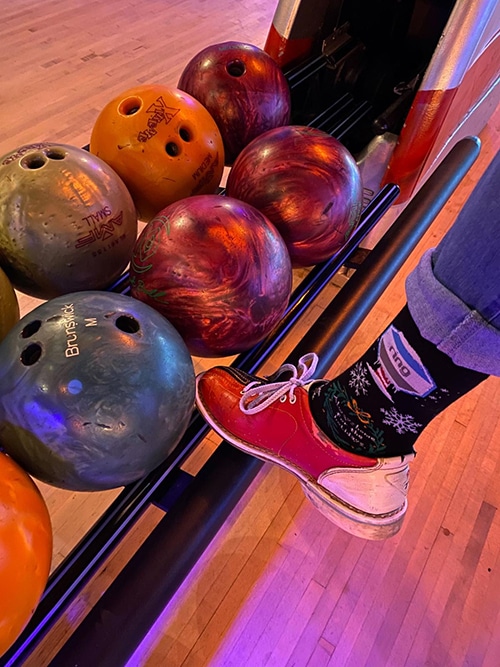 Biggest companies
We were very excited to make socks for Ring to give to their employees as holiday gifts.
They came up with their own holiday stickers that we then designed into a festive and fun holiday sock. Their holiday outing was at a bowling alley — where a quality pair of socks really comes in handy!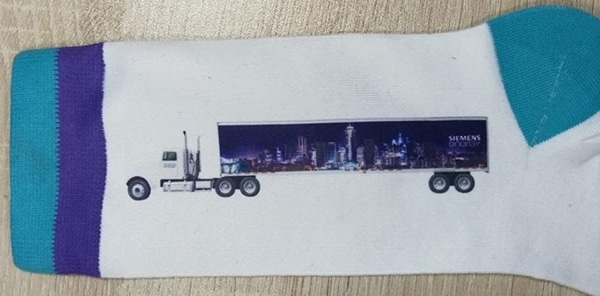 Siemens Energy also wanted to give socks to their employees as a thank you.
These socks uniquely feature a graphic of their actual trucks. We sublimated these socks so we could capture every detail of the Siemens Energy truck and its branding.
Best return customer
Last year Viking, Inc contacted us to make socks that they could give as client gifts for the holidays.
Their socks were so popular that we actually had five of their clients get the socks and call us right away so they could give their own branded socks to their customers!
This year, we wanted to make the socks an even bigger hit. And that's where the Christmas sweater sock idea originated! Using Viking's branding colors, we came up with sprinkler Christmas sweater socks and they are a huge hit around the world!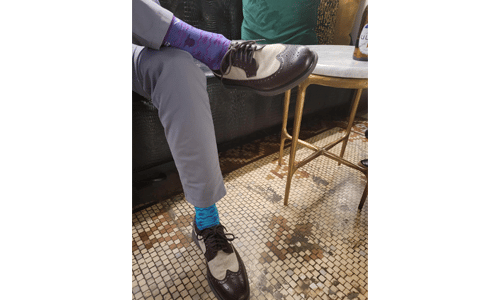 Most exciting award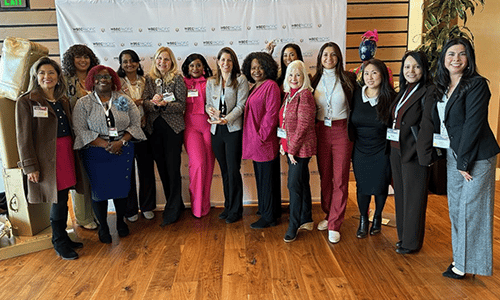 I was very proud to receive the 2022 Emerging Leader Award from WBEC Pacific in December.
It's a testament to all of our hard work and persistence that socks are a great solution for any challenge thrown our way. I was told one of the reasons I received the award was because I "always show up." What a wonderful compliment!
As you can see, we can create just about any sock for just about any company, organization, or individual out there.
What can we do for you in 2023?
Reach out to me to start your own custom socks!
Upcoming sock-worthy events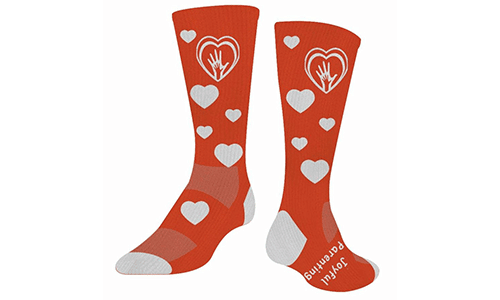 Celebrate with Socks
March 2: National Read Across America Day (Dr. Seuss Day)
March 3: National Employee Appreciation Day
March 4: National Grammar Day
March 8: International Women's Day
March 12: National Working Moms Day
March 14: National Pi Day
March 19: National Certified Nurses Day
March 21: World Down Syndrome Day
March 24: National Cocktail Day
March 29: National Mom and Pop Business Owners Day
Let's be pen pals!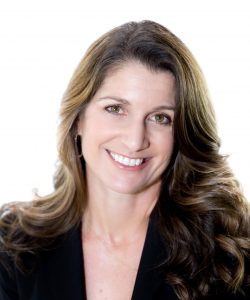 I want to hear from you! Do you have questions? Comments? Did you see some cool socks this week? Did you like something I posted on social?
Don't I know you from somewhere?
Are you following us on Pinterest, Instagram, Facebook or YouTube? I hope so! Or I'd love to have you connect with me personally on LinkedIn. When you need socks for your business, school, team, event, or fundraiser, I'm here to help! I work with each and every customer personally to make sure you love your socks!
Until next time,
Lisa