If you have to cover your smile, do it in style!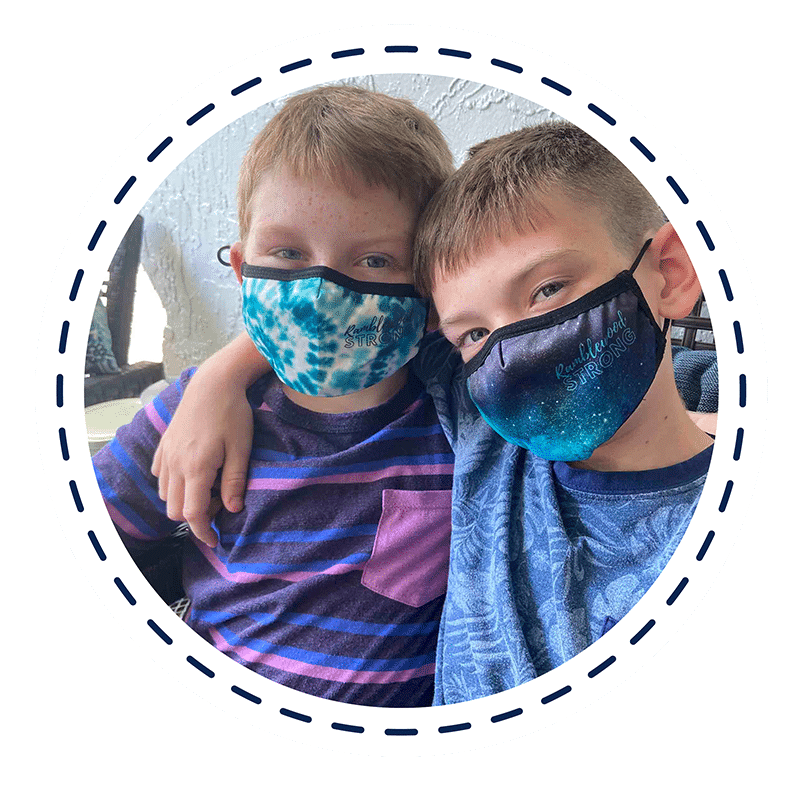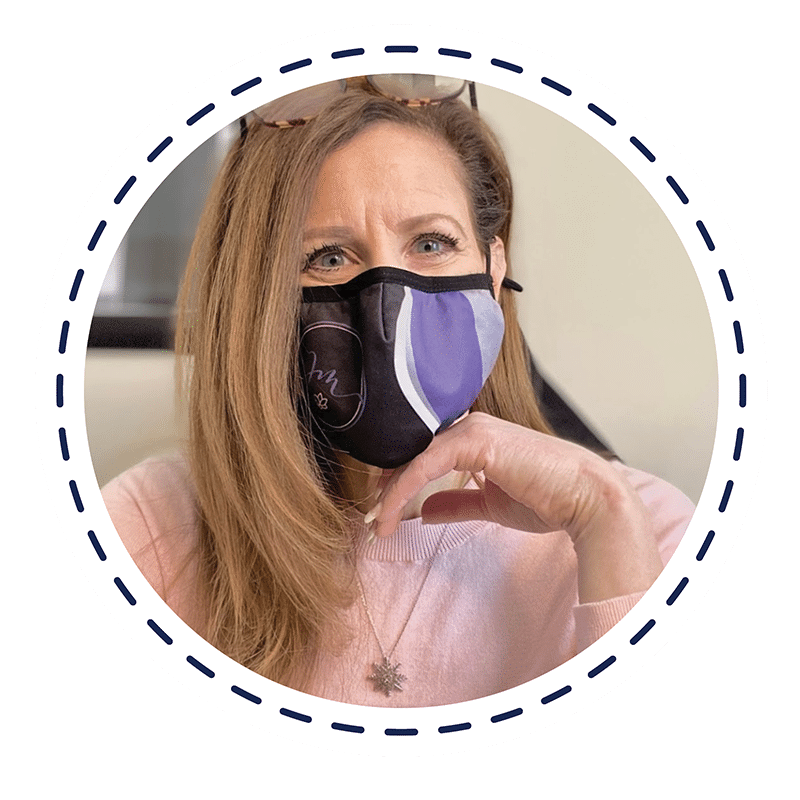 Make a statement with your mask
Just about everyone needs a mask these days, so why not share your brand at the same time?
Our three-layer face masks are made with antibacterial cotton to be comfortable, breathable, and lightweight, and they have adjustable ear straps to fit anyone. For added protection, a charcoal filter can be inserted into the middle of the mask.
These high-quality custom masks are machine-washable and come in youth and adult sizes.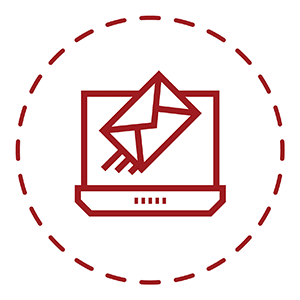 Just send us your logo, colors and any ideas you have, and we'll handle the rest.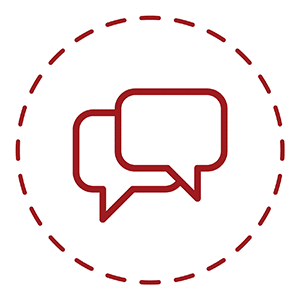 We'll contact you within one business day with pricing and to discuss your specific design requirements. Then our expert team will create a range of designs for you to choose from.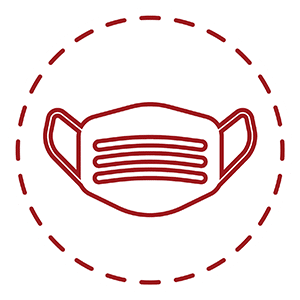 Because these are custom face masks, we'll give you a personalized quote based on the quantity you need.
(Minimum order: 50)
| 50 | 100 | 200 | 500 | 1000 | 5000+ |
| --- | --- | --- | --- | --- | --- |
| $6.99 | $5.95 | $5.45 | $4.95 | $3.95 | $2.95 |
Optional Filters Quantities and Pricing
| 50 | 100 | 200 | 500 | 1000 | 5000+ |
| --- | --- | --- | --- | --- | --- |
| $0.40 | $0.37 | $0.35 | $0.33 | $0.26 | $0.22 |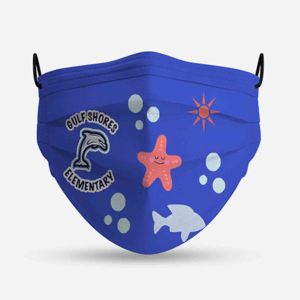 "Our PTA ordered masks for our school staff and they loved them! We are now selling them as a fundraiser to our families. Lisa was super easy to work with, and the designs she presented to me were great. The whole process from contact to accepting the design took less than 48 hours. Masks were great quality."
"We ordered custom masks for our school/PTO from Spirit Sox. The process was quick and easy. We received 5 designs to choose from, and we liked them all. Lisa was helpful and diligent during the entire time. The masks have everything you could ask for — a metal piece for the nose, pocket for filter, adjustable strap — and the fit is perfect. We will definitely order from them again."
Who can you make custom masks for?
These face masks are not recommended for medical use. The CDC recommends wearing cloth masks in public settings. Masks can help slow the spread of a virus and should be washed after every outing. Information provided here is based on recommendations at the time of writing (1/1/21). Make sure to monitor the CDC, as well as your state and local requirements.
Share your brand with custom masks!