Affordable, quality giveaways and fundraisers
Custom socks don't have to cost an arm and a leg (or even a foot)
No matter what type you choose, socks from Spirit Sox USA are high-quality, custom-knit products that everyone will love.
Not sure what sock type to choose or where to start with a design? We've helped hundreds of people pick just the right sock for their business or fundraiser. We'll recommend a style and take care of your designs!
The prices you see are what you'll pay — we don't sneak in any fees.
Sock Type
Sock Description
Pricing Details
Athletic/Crew Socks

Branded athletic socks are our most popular selling socks
Mid-calf length — soft, thick, and super cushiony for both comfort and durability
The perfect high-quality athletic sock for the field or the office

Let's Get Started
Dress Socks

Logo dress socks are the perfect gift or swag item for anyone
Custom knit with 200N so we get every detail of your logo design
80% cotton, 13% nylon, 5% spandex, 2% elastic & 100% fun

Let's Get Started
Ankle Socks

Popular no-show option for all ages and sizes
Creatively designed with your logo to showcase your personal or corporate branding
You choose the sock style: athletic or dress

Let's Get Started
High-End Dress Socks

Premium, high-quality feel for only $0.30 more than our standard dress socks
Softer combed cotton for a luxurious fit & classy feel
Perfect for client gifts, merch, or brand stores

Let's Get Started
Eco-Friendly Bamboo Athletic Socks

Sustainable socks that are super soft and comfy
More moisture-wicking & odor resistant than original cotton socks
Bamboo dyed to match your exact branding colors

Let's Get Started
Eco-Friendly Bamboo Dress Socks

Smaller carbon footprint than every normal dress sock out there
Hypo-allergenic, breathable, and antibacterial
So soft and comfortable that it's hard to believe it's bamboo

Let's Get Started
Quarter Crew Socks

Great solution for those looking for a logo sock in between a crew and ankle length
Can see about 2 inches of the sock above the shoe
Popular gift or giveaway in the warmer months

Let's Get Started
Knee-High Socks

When you're looking for more sock, the knee-high is a great go-to
Fully customizable with thousands of yarn colors to choose from
Can be both an athletic or dress-style sock

Let's Get Started
Fuzzy Quarter-Crew Socks

The softest, best knit, customizable fuzzy socks out there
Made with heather yarn for ultimate comfort and quality
Customized specifically with your colors and branding

Let's Get Started
Fuzzy Crew Socks

Just like our Fuzzy Quarter-Crew, but a tad longer
Up to 5 colors to choose from at no additional cost
Wonderful for the holidays or as a gift in colder months

Let's Get Started
Moisture-Wicking Athletic Socks

Built for the athlete on the field, court, or trail
Just like our athletic socks, but with moisture-wicking thread on the leg and foot
Fully customizable with a reinforced toe and heel for durability and comfort

Let's Get Started
Infant/Toddler Socks

Even the little ones need custom-branded socks!
We creatively design these little socks to include your branding and colors too
Available in both Infant and 2T-4T sizes

Let's Get Started
3D Sublimation

The perfect socks to capture a detailed design like your dog's face!
Printed with 3D Sublimation for the highest-quality printed sock
Unlimited colors and options available for every design

Let's Get Started
Custom Sock Packaging

Fully brand your sock swag or gift by customizing your own packaging
We provide instructions and a template for quick and easy design
Multiple packaging options to choose from

Let's Get Started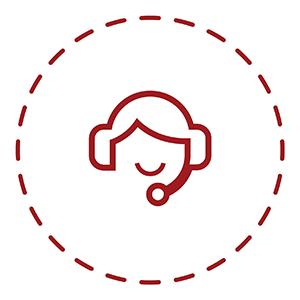 Because our socks are completely custom, we don't take orders online. Instead, we work with you one on one to create a perfect sock for your business or fundraiser.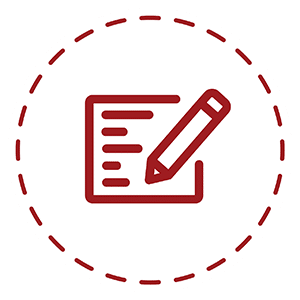 It's quick and easy to start. After you fill out our form, we'll be in touch by email in one business day.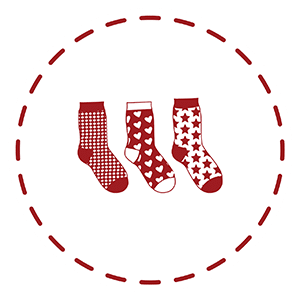 We'll create at least three customized designs for you to choose from (or tweak, if you like) and then create a physical sample with your selected design.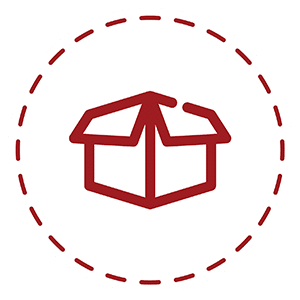 You'll approve a photo of your actual socks before production starts. In four to six weeks, the socks are shipped right to your door, packaged and ready to go!
How will you spread the word with socks?