Add to your Spirit Sox collection!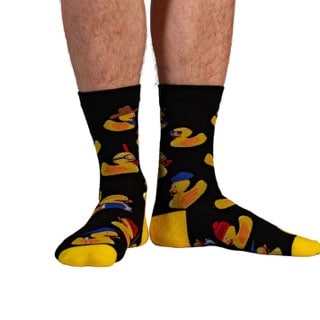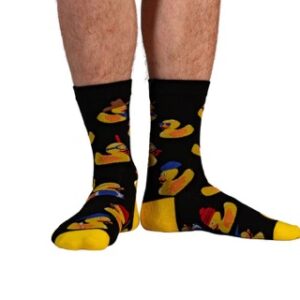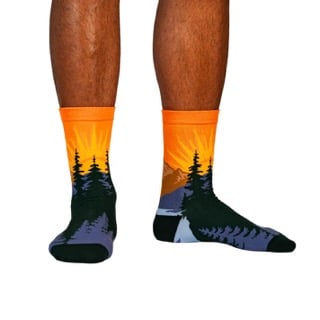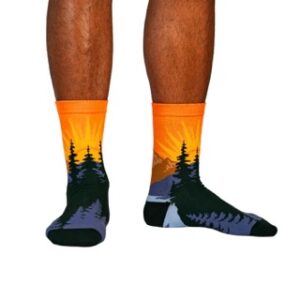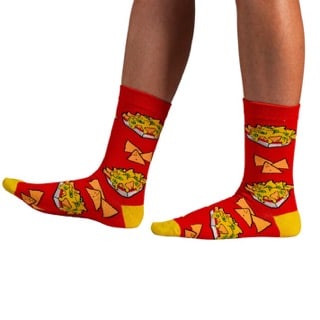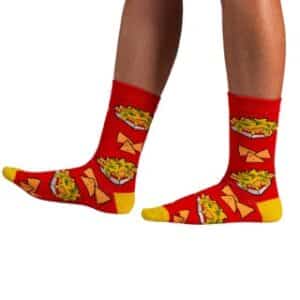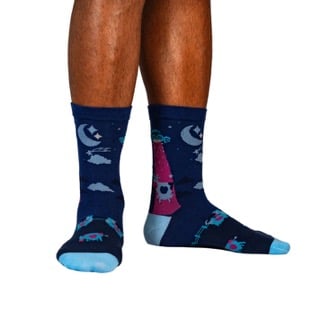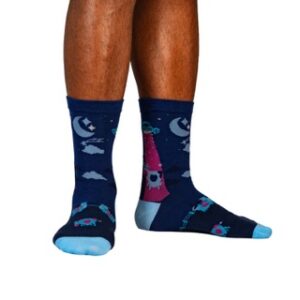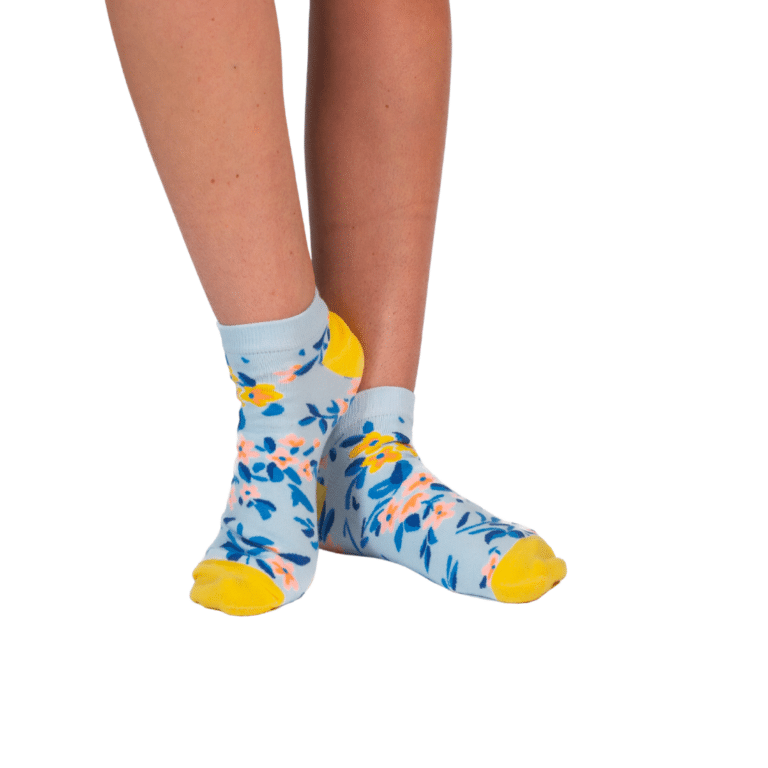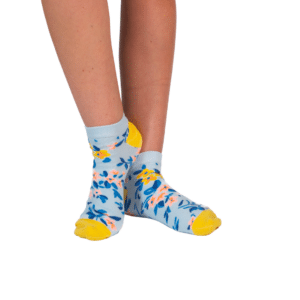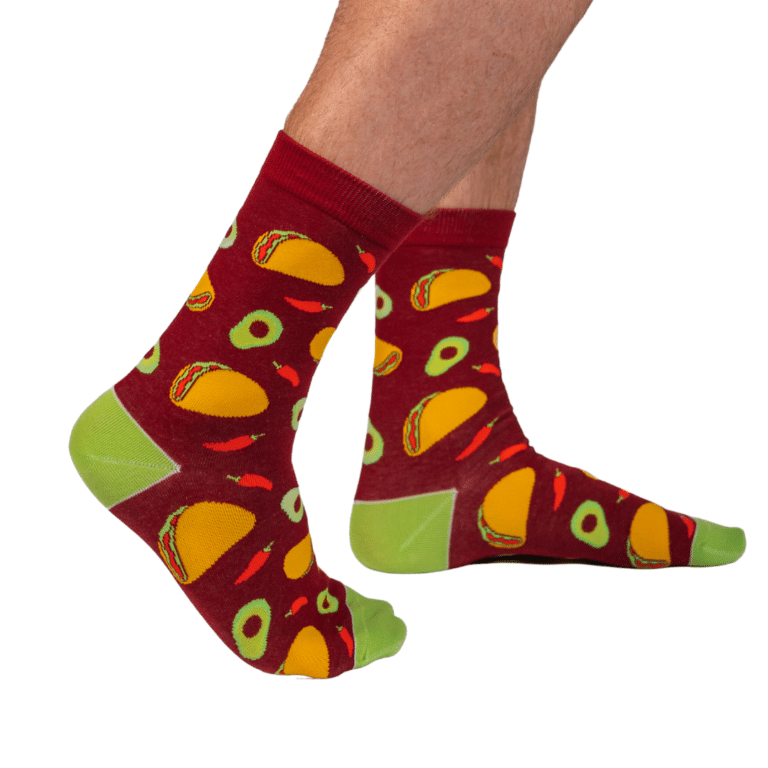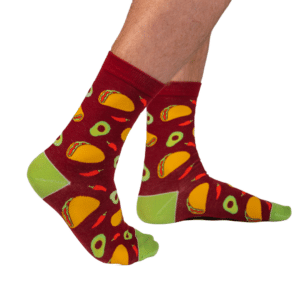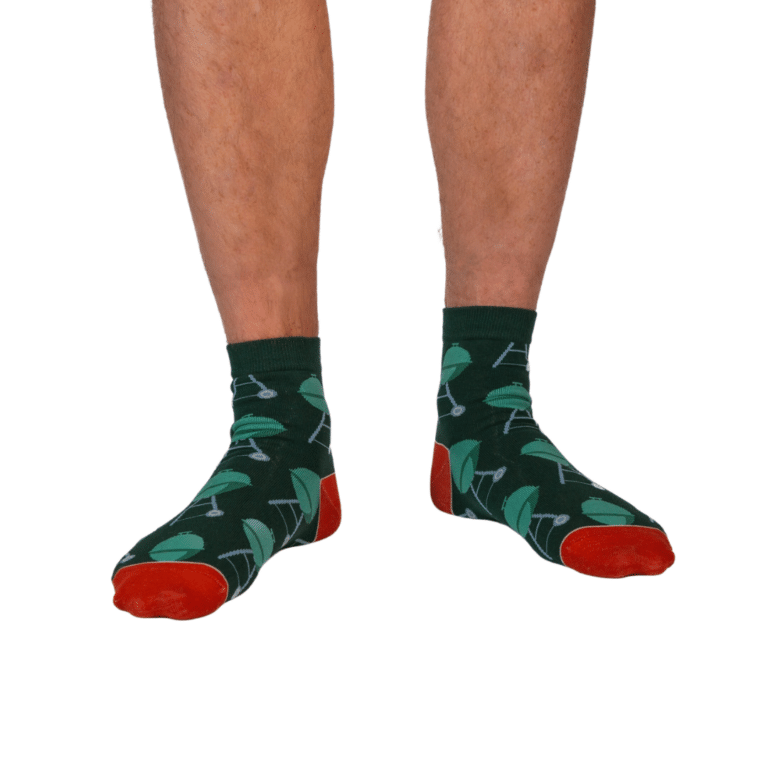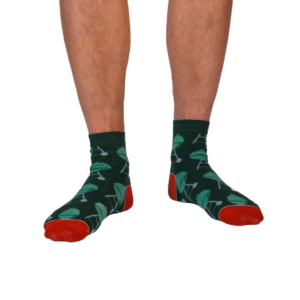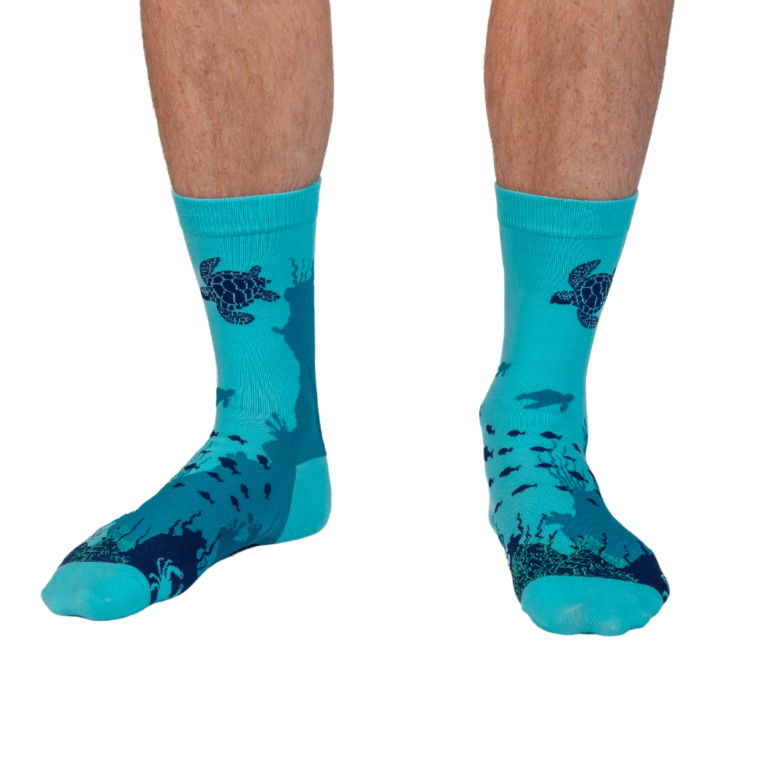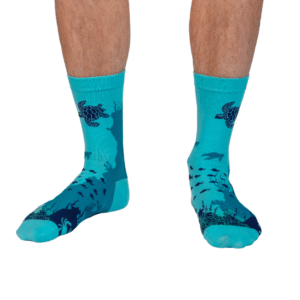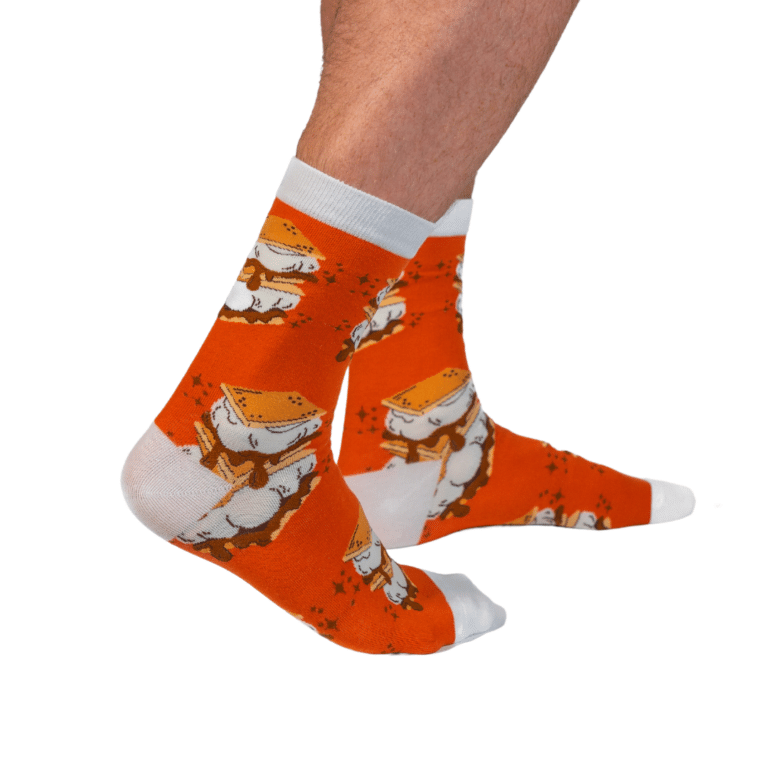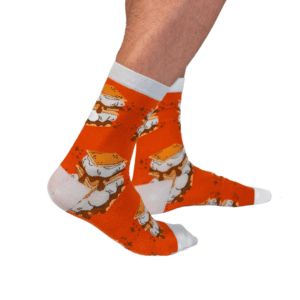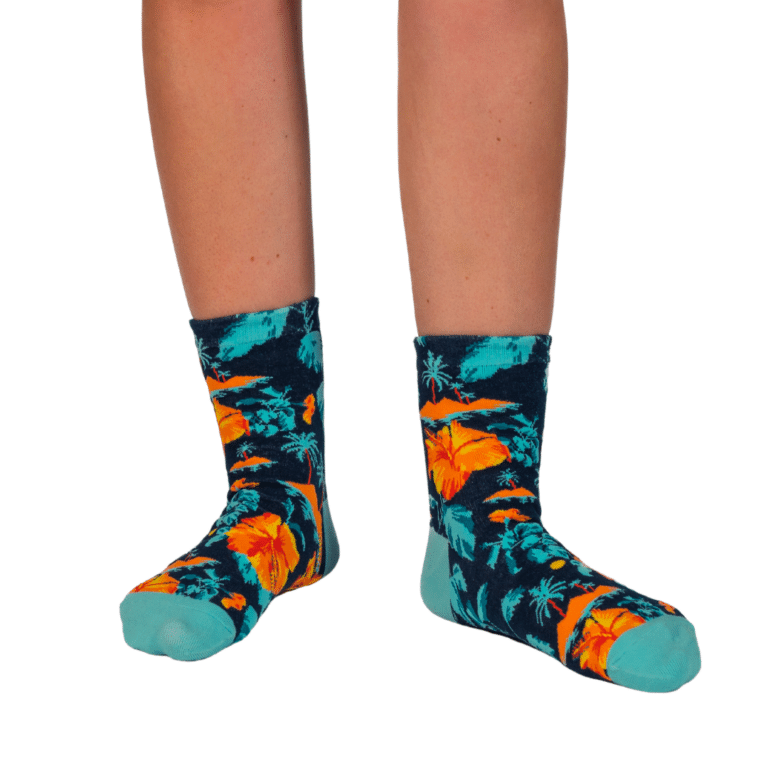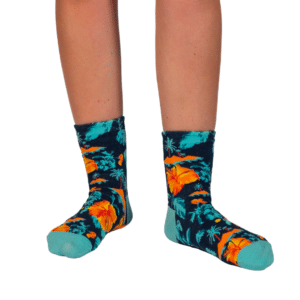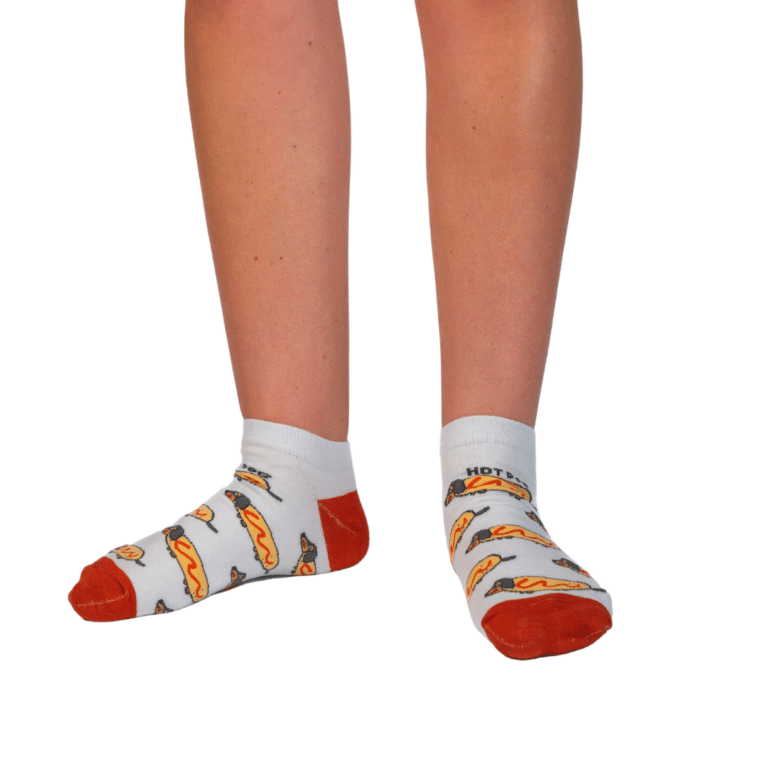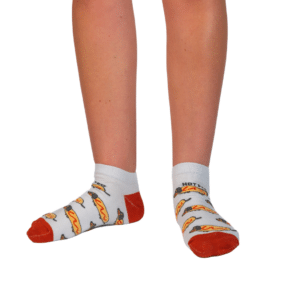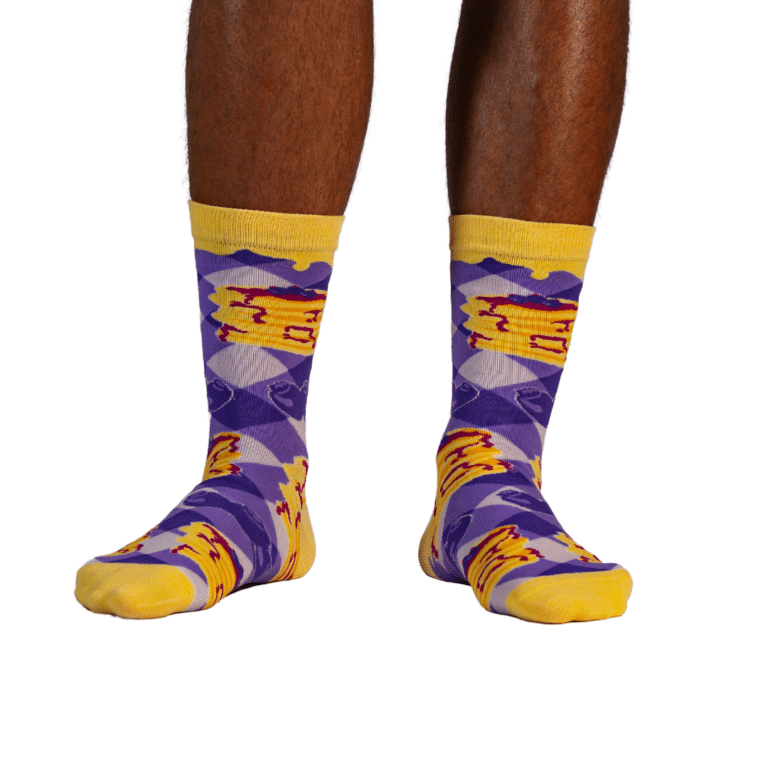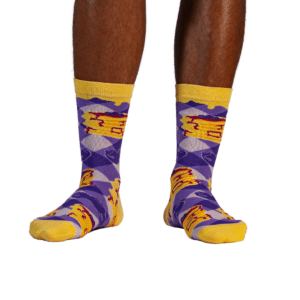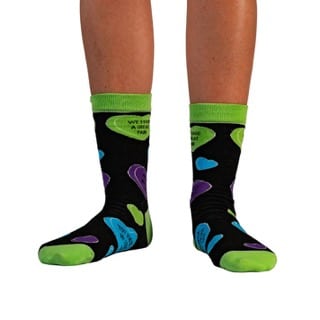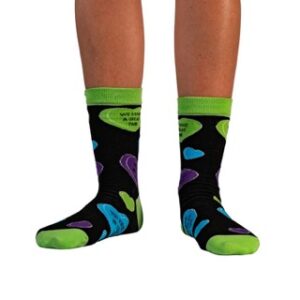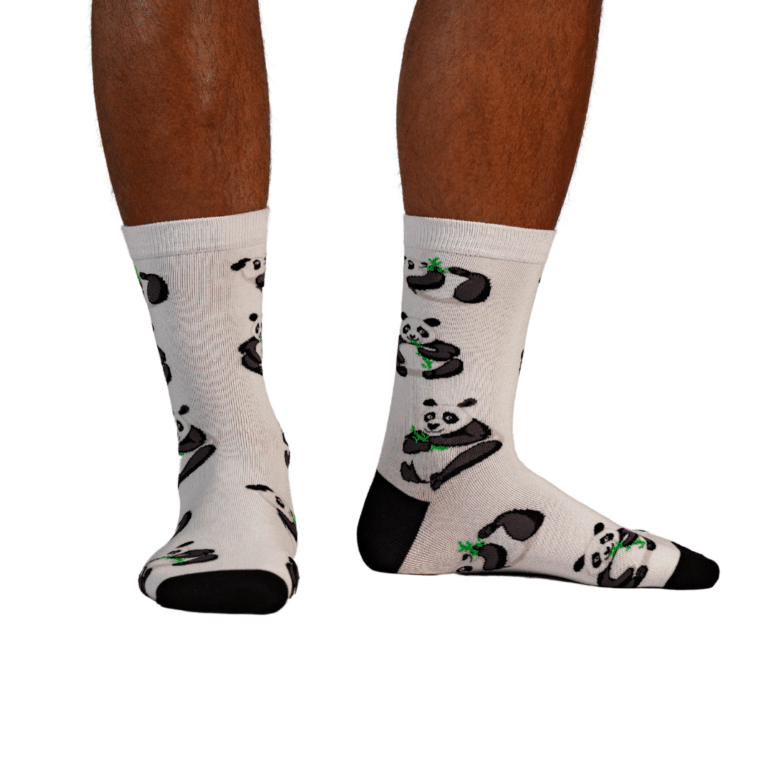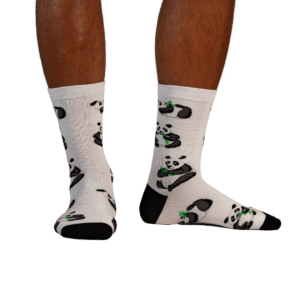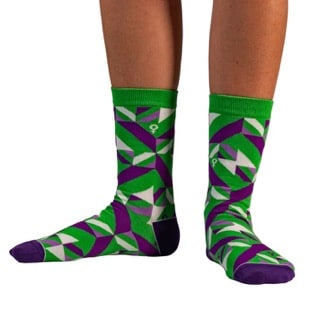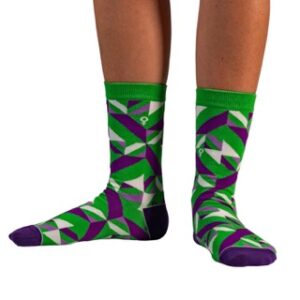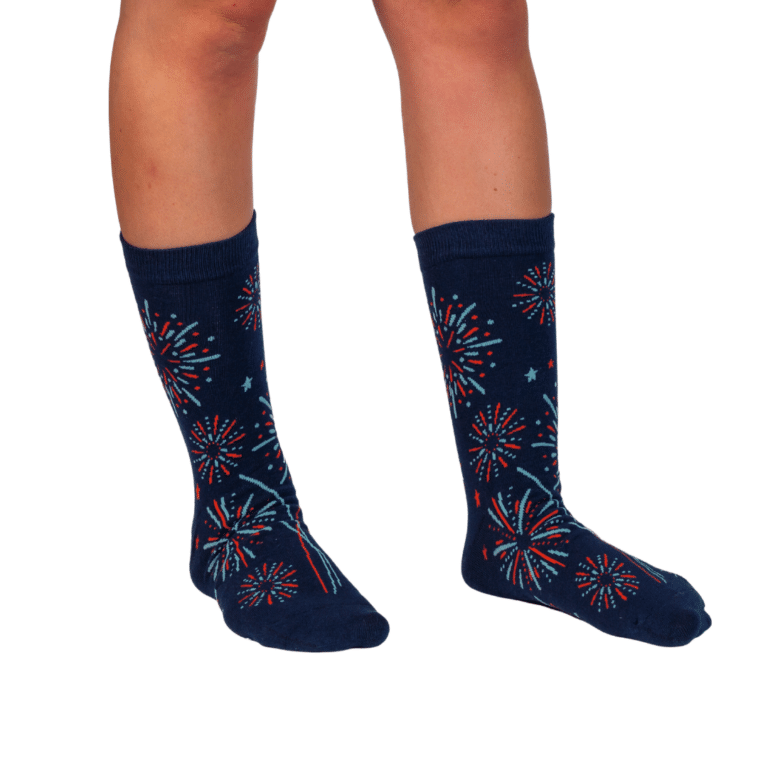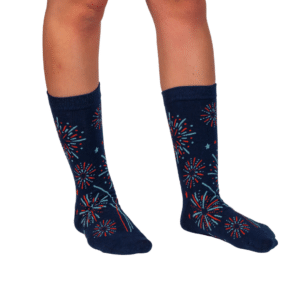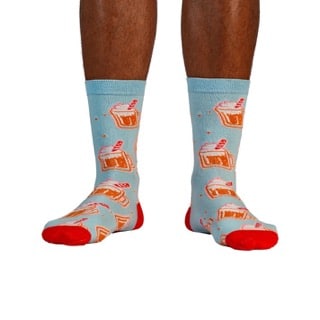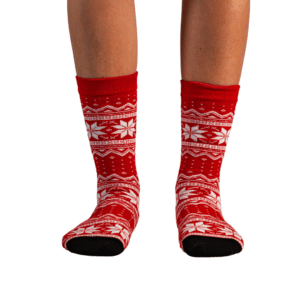 Buy more, save more! Buy 2 pairs, get your 3rd 50% off with code 3PAIRS

Free shipping when you purchase 2 or more pairs!

Two adult sizes to choose from
Check Out Our Sock Perks:
Have questions about our socks? We're here to help!
What material are the socks?
They are a nylon / cotton blend. 
How long does shipping take?
Our warehouse is located in Tennessee. depending on how far you are, shipping takes 2-4 business days.
What are the washing instructions?
Wash socks in cold water and dry on low.
Is Spirit Sox USA a women owned business?
Yes, we are a certified women owned business.
Can I send socks as a gift?
Yes! You can select where you would like to ship them and add a gift note during your checkout process.
Shipping is free when you purchase 2 or more pairs of socks!
Do you have men's and women's sizes?
We offer both adult medium and adult large sizes in the majority of our socks. We recommend medium for women and large for men. Our socks are one size fits most!
How do I return my socks?
A return can be made within 14 days of delivery. Please reach out to support@spiritsoxusa.com to receive the return instructions.
The Official Spirit Sox USA Sock Shop is Live!
The Sock Queen has done it again with her fun, colorful sock designs and your new ability to purchase single pairs! Yes, we are known for our custom bulk order sock designs, but we also have some super cute, standout sock pairs ready for new homes as well! Shop all our above designs to find some new products but be sure to visit often because we launch new socks for men and women every month! I mean, who doesn't want some sweet taco socks or precious rubber ducky socks to stand out in a crowd? Shop our online unisex sock store above and we can promise you won't be disappointed!