Raise more money with less effort
Take the headaches out of fundraisers
Finding just the right fundraising item seems impossible sometimes, doesn't it? Choosing something that will attract attention and is the right fit for everyone can be maddening!
The answer? A custom sock fundraiser! Everybody loves socks, and when you come up with a fun, eye-catching custom design, they'll pretty much sell themselves. 
No more worries about sorting, storing and stocking a million sizes for apparel — and no more endless searching for the right thing that will bring in the most money for your organization's fundraiser.
A custom sock fundraiser is an easy, fun way to raise money for any non-profit, school, team, club or group!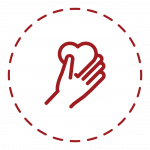 Socks don't require a lot of fancy footwork to manage.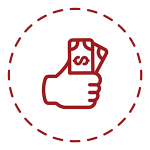 Set your own profit margin to get the funds you need.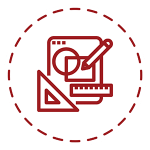 We create custom mockups just for you.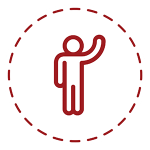 Actual humans will help you with everything.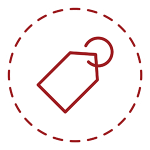 What we quote is what you pay — no hidden fees.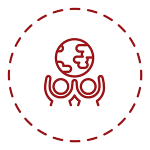 5% of profits go towards providing socks to the homeless.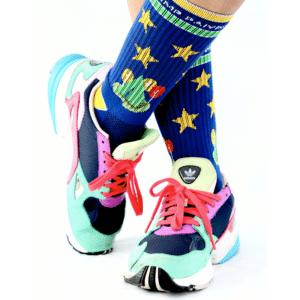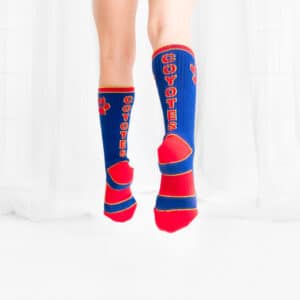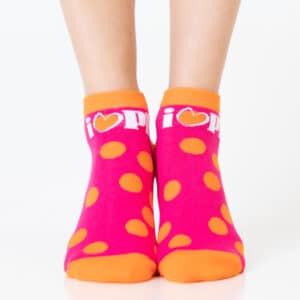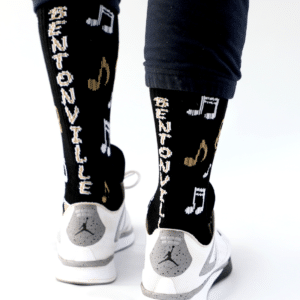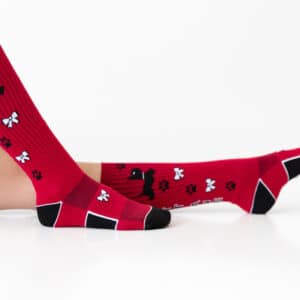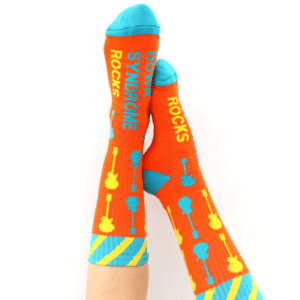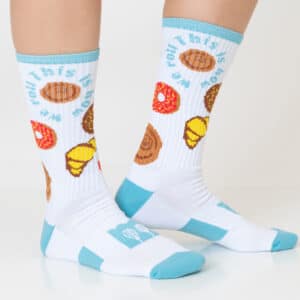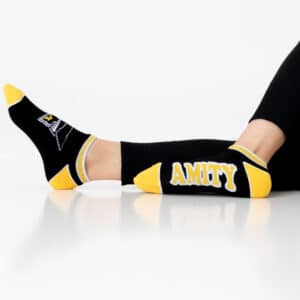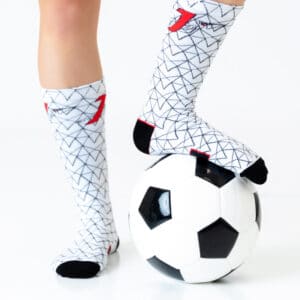 "Lisa and her team were a delight to work with for our Rotary Club's Ghost Walk fundraiser. Not only did Spirit Sox create the fun design, they went over the top by making the ghosts glow in the dark! I was impressed with how quickly they made and sent the socks to us, especially with the supply chain issues that are currently affecting almost everything. I highly recommend Spirit Sox USA for your next fundraiser!"
"We had an outstanding fundraising experience with Spirit Sox! Lisa was very responsive, prompt, and professional. The product arrived ahead of schedule, and the online ordering was simple and efficient. Highly recommend!"
Who can fundraise with Spirit Sox?
No matter what type of organization you're helping, a custom sock fundraiser will always do the trick. Socks are one of the top apparel items for organization fundraising.
When you run a custom sock fundraiser, you don't have to worry about whether people will like them. (Everyone does!) You don't have to fuss over sizes. (Two sizes fit all — youth and adult.) And you can easily spread the word about your organization — your brand will literally walk around town and do it for you!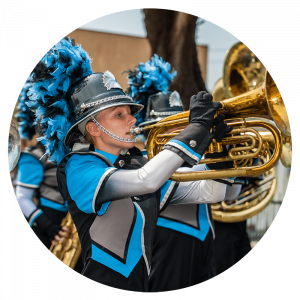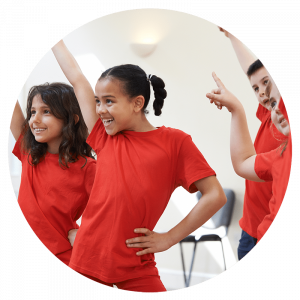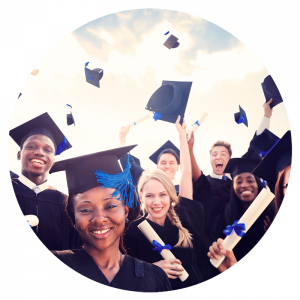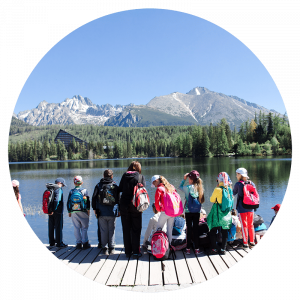 School trip and prom committees