A Sock-Sational Gift Idea!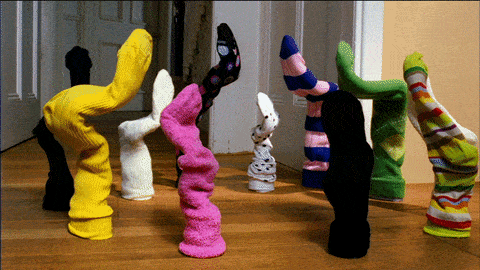 Did you catch the announcement about what we're up to? I'm so excited to offer something new — a sock subscription!
This is different from the custom socks that we do for groups, teams, and businesses. These socks are meant for anyone and any occasion!
When you subscribe, you (or the lucky recipient of this fun gift) will receive two pairs every month. And there's nothing to approve or select each month — every shipment is a surprise! (Believe me, we're really having fun coming up with these socks!)
Choose from men's, women's and unisex subscriptions.
Pick your subscription length: monthly, 3, 6, or 12 months
FREE SHIPPING!
This is the perfect time to check off some holiday gifts for just about anyone — your teenage nephew, your kid's teacher, or even that tough-to-buy-for coworker you got in the company gift exchange.
But they're also a great way to recognize any occasion any time of year. Birthdays, retirements, or even just because!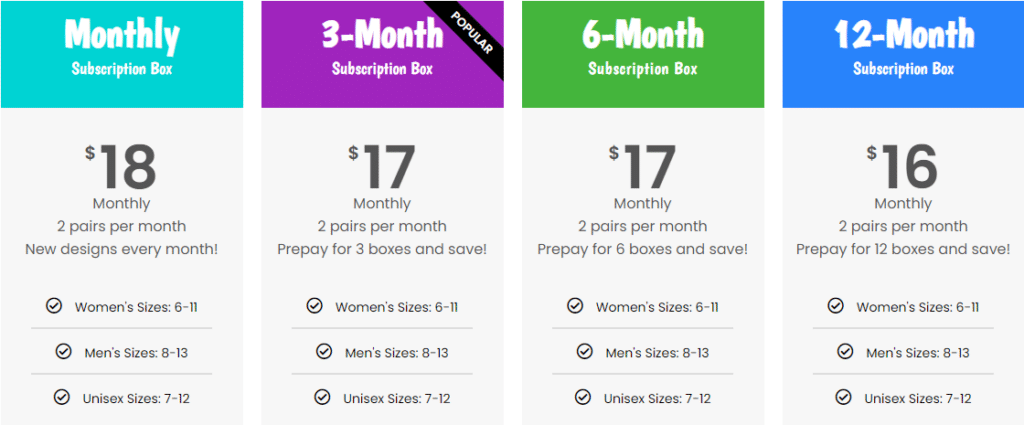 Upcoming Sock-Worthy Events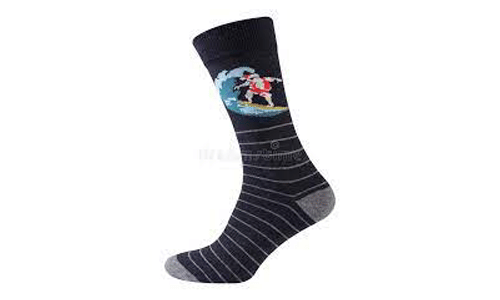 Celebrate with Socks
February 2: National Girls and Women in Sports Day
February 3: National Women Physicians Day
February 9: National Pizza Day
February 17: National Random Acts of Kindness Day
February 20: National Leadership Day
February 22: National Supermarket Employee Day
Let's Be Pen Pals!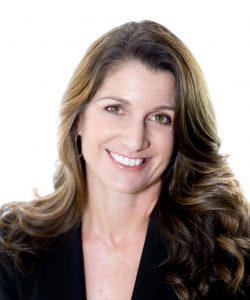 I want to hear from you! Do you have questions? Comments? Did you see some cool socks this week? Did you like something I posted on social?
Don't I know you from somewhere?
Are you following us on Pinterest, Instagram, Facebook or YouTube? I hope so! Or I'd love to have you connect with me personally on LinkedIn. When you need socks for your business, school, team, event, or fundraiser, I'm here to help! I work with each and every customer personally to make sure you love your socks!
Until next time,
Lisa