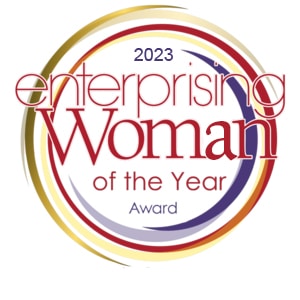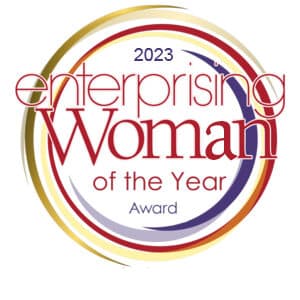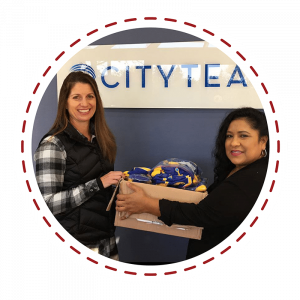 "I absolutely LOVE working with my customers to design and deliver socks that meet their unique needs. It's my goal that your socks speak to your target market and make a positive impact."
~ Lisa Riggs, Founder & CEO
We're focused on making a difference in the world with each pair of our customized socks. But how?
Founder Lisa Riggs (affectionately known as the Sock Queen!) started it all. As a mom of two college-aged children, Lisa has been involved in fundraisers for a variety of their activities and sports. After a successful sock fundraiser for her daughter's school, Lisa saw how popular and easy custom socks could be for any organization, and Spirit Sox USA was born.
Since then, Lisa has created custom socks for hundreds of businesses that use them in oodles of creative ways: customer gifts, client incentives, event giveaways, fundraisers and many more.
About Lisa
Lisa, a lifelong resident of California, has been married for 25 years and has two college-age children. With two dogs, a 30-year-old box turtle named Henry, and an active lifestyle, Lisa and her family enjoy spending time at the beach, going hiking, and playing sports.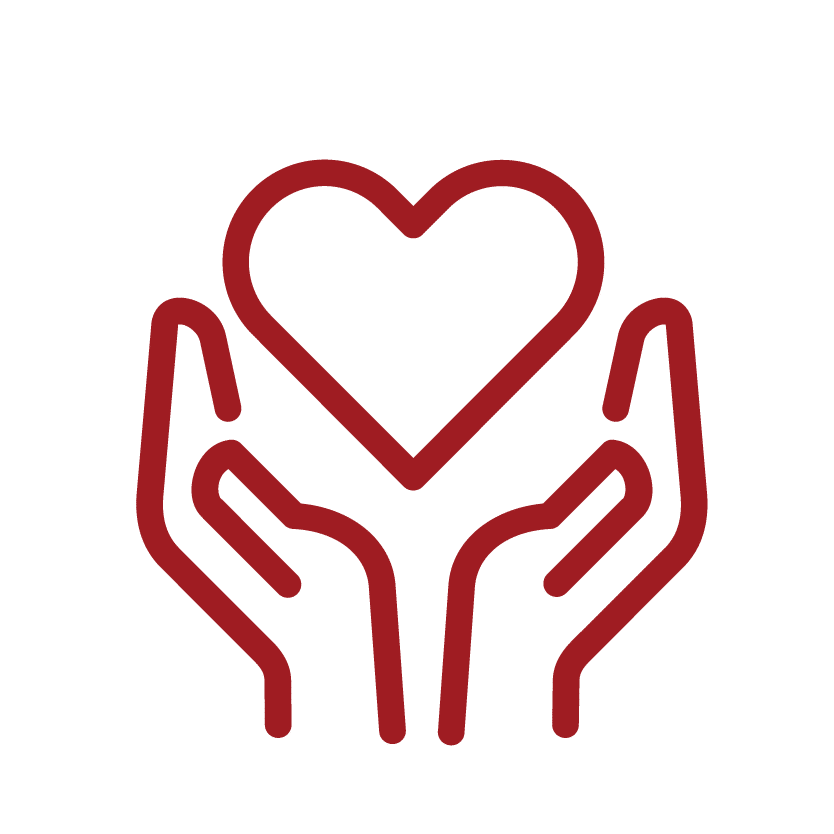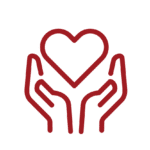 Giving back is essential to us. That's why we give 5% of our profits to underserved communities. Have a favorite charity? We can earmark the profits from your project for it.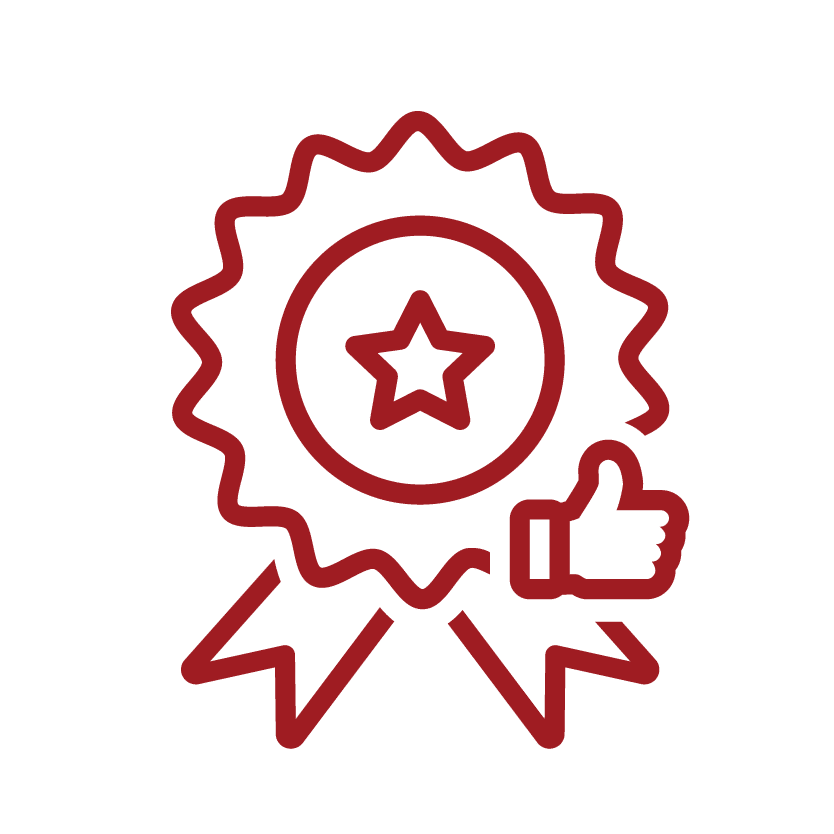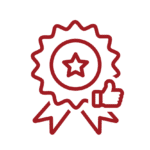 Quality materials and production
We relentlessly insist on quality at every stage of the custom-sock process. Unlike competitors' screen-printed socks, ours are custom knit with your unique design. With a reinforced toe and heel, Spirit Sox have the durability, quality and comfort you are looking for.
Just like our company, our manufacturer is owned and run by a woman. We support each other and work together to make sure Spirit Sox USA customers are 100% happy and satisfied with their product.
Spirit Sox USA is certified as a Women's Business Enterprise (WBE) through the Women's Business Enterprise National Council (WBENC), the nation's largest third-party certifier of businesses owned and operated by women in the United States. We recognize the commitment to supplier diversity that is embraced by corporations and government agencies today, and we can add diversity to your supply chain.
We're honored to be an accredited business with the Better Business Bureau and proud of our A+ rating. Along with the BBB, we hold tight the core values of integrity, trust, and honesty, and we strive to exemplify those values in our operations every day.
Let the Sock Queen help with your custom socks!