Meet our design expert!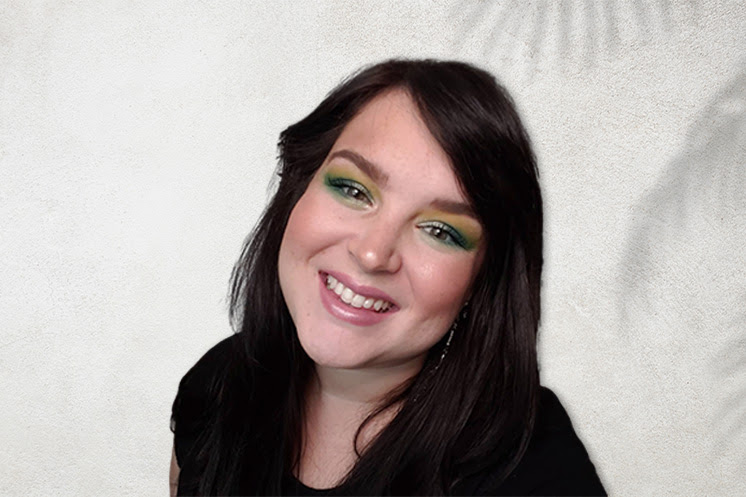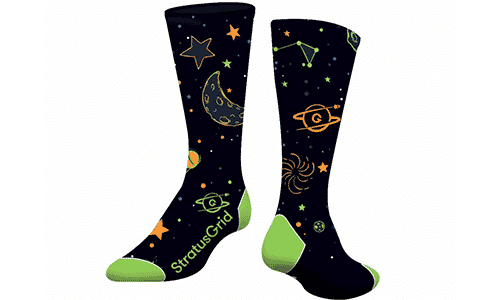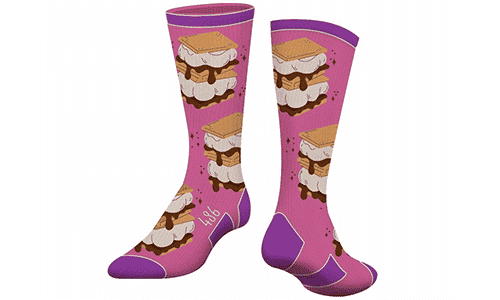 It's about time you met McKenzie Smoot, our fabulous, can't-live-without-her Spirit Sox USA designer!
When you order custom socks from us, McKenzie is the one who dreams up the eye-catching design choices we offer you.
McKenzie and I met in 2019 and she was an instant fit with our products, philosophy, and methods.
From McKenzie: "I find so much joy and happiness in working with companies, schools, nonprofits, and more, bringing exciting, unique designs to each and every client through Spirit Sox."
She also runs her own freelance design business, McKenzie Smoot Designs. In her spare time, you can often find McKenzie reading a book, experimenting with makeup, or playing outside with her two miniature Aussiedoodles.
Here you'll see a few of her favorite socks she's done! We love McKenzie and her amazing designs!
A Sock-Sess Story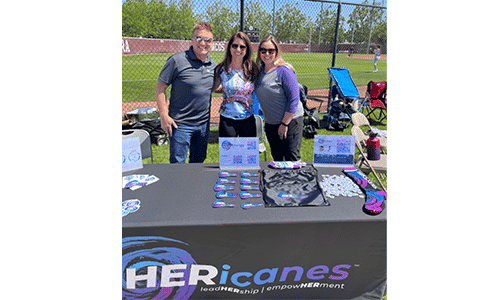 HERicanes
Recently, I was able to meet one of my favorite customers in person. HERicanes!
They hosted HERicanes Day at Santa Clara University's softball doubleheader — a sold-out event with more than 130 youth girls and even more families and supporters in attendance.
HERicanes is a non-profit dedicated to empowering girls and young women, specifically in athletics and team sports, by running workshops, mentorship programs, and speaking events.
Can you spot the custom HERicanes socks in the photo? Want to get a design that reflects your own brand? Just like the HERicanes' socks, they're sure to be a "hit"! Just shoot me an email!)
Sock of the Month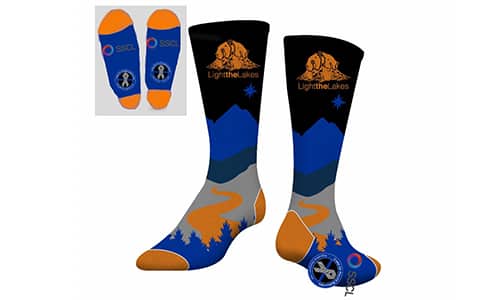 Light the Lakes
Our Sock of the Month is Light the Lakes, an absolutely amazing event in the UK that supports the family members of fallen police officers. This year Light the Lakes is celebrating its 10th Anniversary!
I met event manager Vinny Wagjiani on LinkedIn, and I am so honored that he chose Spirit Sox to help the organization raise funds. He even had to reorder more socks twice after his initial batch because they were such a unique and popular way to support this important cause. Vinny chose a great design that the event's supporters really loved.
Vote for your favorite socks!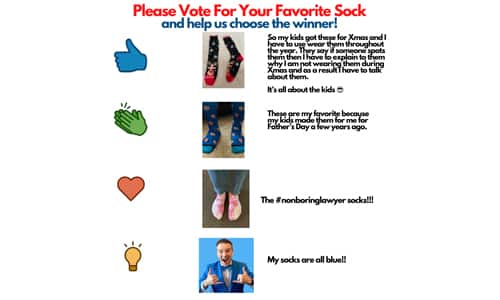 Memorial Lost Sock Day on May 9
In honor of Memorial Lost Sock Day, I ran a sock contest on Linkedin. Participants posted a photo of their favorite socks and now we are collecting votes to decide the winning sock! The winner will get to work one on one with me to design their very own personalized pair of Spirit Sox!
We could use your help voting for the winner. Cast your vote here.
Want to join in the fun next year? Follow me on Linkedin. I run this special contest every year!
Upcoming Sock-Worthy Events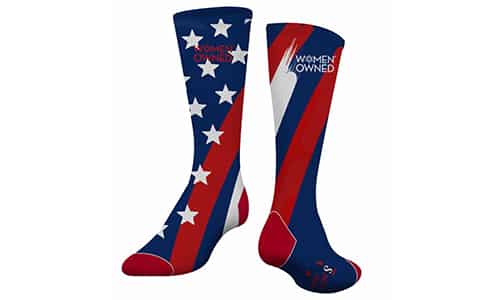 Celebrate with Socks
July 1: National Postal Worker Day
July 7: National Father Daughter Take a Walk Day
July 10: National Kitten Day
July 13: Cow Appreciation Day
July 15: National Give Something Away Day
July 21: National Get to Know Your Customers Day
July 25: National Hire a Veteran Day
Let's Be Pen Pals!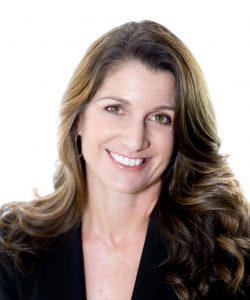 I want to hear from you! Do you have questions? Comments? Did you see some cool socks this week? Did you like something I posted on social?
Don't I know you from somewhere?
Are you following us on Pinterest, Instagram, Facebook or YouTube? I hope so! Or I'd love to have you connect with me personally on LinkedIn.  When you need socks for your business, school, team, event, or fundraiser, I'm here to help! I work with each and every customer personally to make sure you love your socks!
Until next time,
Lisa