Is Employee Recognition Part of Your Company Culture?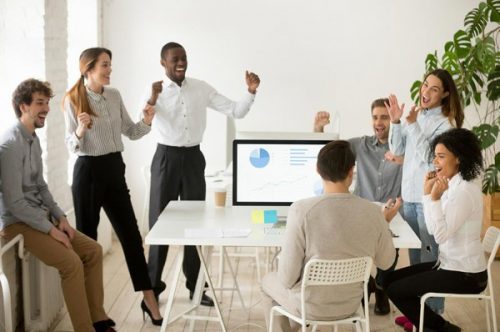 What comes to mind when you think about company culture? Maybe it's trust, honesty, good coworkers, etc. Does employee appreciation come to your mind? Employee appreciation is huge in the workplace! In fact, in a study conducted by The Boston Consulting Group, the main reason employees liked coming to work was to feel appreciated.
The Importance of Appreciation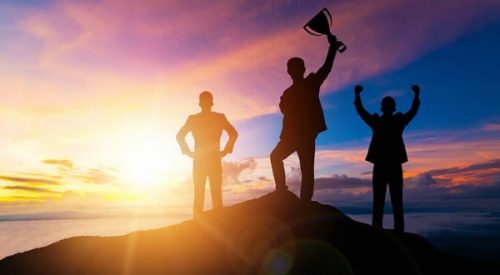 Even though National Employee Appreciation Day has already passed, it's important to help people feel appreciated year round. In another study by Bersin & Associates, "companies that provide ample employee recognition have 31% lower voluntary turnover rates than companies that don't." Gestures don't have to be huge, but a simple "thank you" or "you're appreciated" can suffice. Appreciation can be your secret weapon to reduce employee turnover and create a happier work environment.
Why Employee Appreciation Matters and How to Show it…
Author of Rising Above to Toxic Workplace, Dr. Paul White, discovered four conditions that need to be present in the workplace for true employee appreciation.
Employee Appreciation Recognition with Spirit Sox USA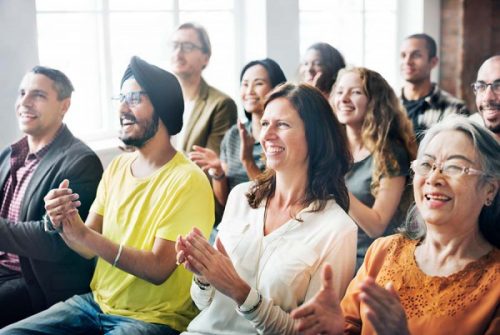 Recognition can help employees go the extra mile! Company SWAG with customized socks from Spirit Sox USA is such a fun way to show employee appreciation. SWAG (stuff we all get) can have a big impact on building a positive work environment. So, make your SWAG fun and fresh with
uniquely-tailored face masks and socks
. Spirit Sox USA can bring your logo and company colors to life.
"I recently received a pair of these socks as a gift. The comfort, fit and overall quality of these socks are incredible.  I highly recommend these socks to anybody who wants comfortable quality socks." 

Spirit Sox USA customer, Merlin Hilbrand