Written by Leslie Martinez, Guest Contributor
So, it's happened. You have stepped up to the call of duty as a parent to lead the school fundraiser. If your mind is swirling with thoughts of "What have I done!" and "What in the world do I need to do first?," just take a deep breath and release that ever-growing tightness in your neck (ahh . . . ). School fundraisers have been around for ages and many school fundraising ideas continue to be recycled with less than enthusiasm. Launching a school fundraiser isn't rocket science but the end game is to make a PROFIT, so it's important to get buy-in from the parents, the students, and the school from the very start.
So, here are 5 ways to guarantee that you have a successful school fundraiser!
1. Create a School Fundraising Plan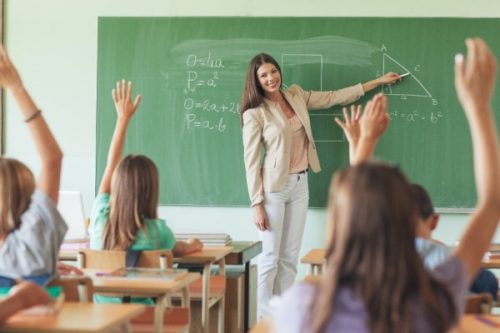 The adage "If you fail to plan, you are planning to fail" certainly rings true for a school fundraiser.
Don't create a plan by yourself! It's important to get parents to buy-in to the fundraiser so establish a fundraising committee with other parent volunteers. The committee needs to specifically lay out the purpose of the fundraiser and the financial goal.
Next, the committee needs to tackle the date of the fundraiser. The timing of the fundraiser is crucial for its success. The date should be coordinated with the school administration and P.T.A. to avoid overlapping with other fundraisers and school events.
Lastly, the committee needs to create a timeline for the fundraising campaign. The timeline should establish milestones and will be used by the committee to track progress. For example, here are a few milestones to consider dates for:
Pinpoint the fundraising product
Develop student/class recognition to reward sales
Launch communication about the fundraiser to parents and the community (social media, school website, local paper).
2. Select a Unique Fundraising Product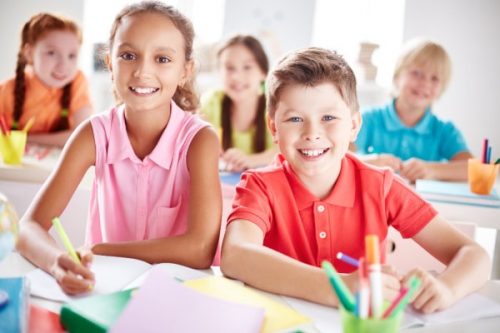 "Not ____ again!" (cookie dough, wrapping paper, etc.). Have your fundraising products become repetitive and in a rut? If parents and students roll their eyes and don't appear enthusiastic about the fundraising product, then it's time to change things up!
Look for a unique product like the socks and masks from Spirit Sox USA that create excitement and are fun! Reaching your fundraising goal is attainable when parents and students are gung ho about the fundraising product.
Avoid fundraising products that are a hassle for parents because:
The product is hard to store (i.e., requires refrigeration, large boxes)
The product has too many choices (i.e., too many sizes or flavors) and complicates the whole fundraising experience.
3. Set a Realistic Fundraising Goal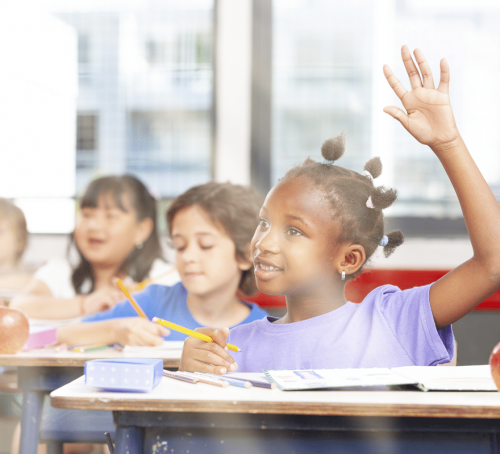 From Kindergarten through High School, it is not uncommon for parents and students to have multiple fundraisers each year. Needless to say, getting them pumped up about another fundraiser can be challenging. For that reason, setting the fundraiser up for success from the start is critical!
The foundation of a successful fundraiser is built on having a realistic fundraising goal and scrutinizing the profit margin of the potential fundraising product. A price calculator is a handy tool to use for this analysis. If this step is neglected, the outcome of the fundraiser could likely be disappointing.
Do you want to make sure your fundraising goal is solid? Sign up here for a FREE consultation with a seasoned school fundraising expert (and a former parent volunteer, like yourself!).
4. Communicate, Communicate, Communicate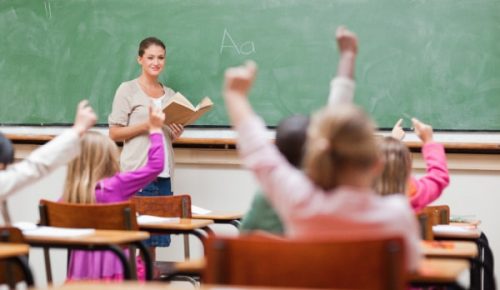 Don't underestimate the importance of communication. The first time parents hear about the fundraiser should not be when their child comes home with the fundraising product or sales form!  Blindsided parents aren't likely to be as cooperative which can negatively impact the fundraising goal.
A successful school fundraiser depends on engaging parents and giving them advanced notice. You will want to use all the forms of communication at your disposal to broadcast details of the fundraiser to parents — social media (school's website, Facebook page), emails, paper flyers. Reach out to the P.T.A. and ask to use their communication channel to get the word out.
Creating excitement among students is a fantastic way to organically generate buzz about the fundraiser which will inevitably reach parents. A fun kick-off party or a silly skit at a school rally could accomplish this. You want the student to mention it that night when the parent asks "How was school today?".
5. Recruit Parent Volunteers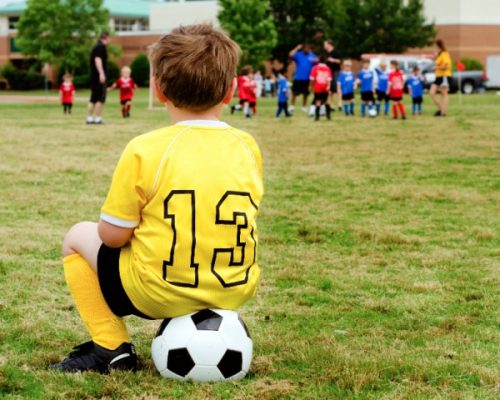 Can a football game be won with only 1 player? Of course not! A successful school fundraiser takes a team effort, and parent volunteers are vital to the team.
Be strategic about how parents are approached. Time strapped parents will be more likely to carve out time to help if the fundraising committee:
Communicates the reason for the fundraiser and the fundraising goal
Plans a unique and fun fundraiser
Conveys that the fundraiser will be simple and not require a lot of time
So now you know what it takes to lead the way to a successful fundraiser and are ready to put together your fundraising committee to get the ball rolling. Don't be surprised to discover that once you have pulled off this success, you will be approached to lead next year's fundraiser!
If you want to brainstorm fundraising ideas, sign up here for a FREE consultation with a seasoned school fundraising expert (and a former parent volunteer, like yourself!)