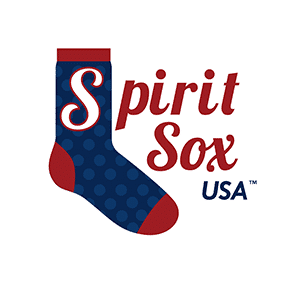 Newsletter – September 2023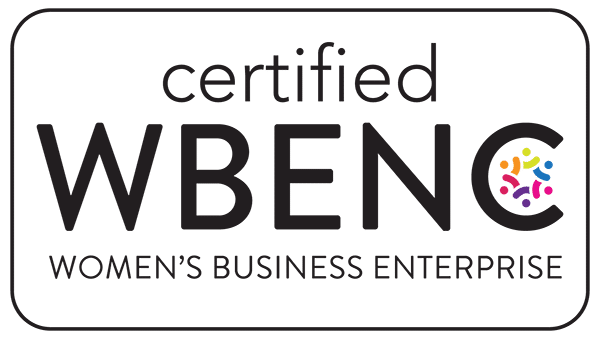 Goodbye Spirit Sox Club, Hello Sock Shop!

Subscriptions are yesterday's news!
We know you love our socks and we know you will love them even more when you get to pick and choose the perfect pairs – as many as you want, as often as you want, with no commitment.
A big thanks to all who joined and supported our club. We hope you enjoy our sock shop just as much!
We will continue to bring new socks into the shop from time to time for holidays and more, so stay tuned!
Check out our special offer below.
SOCK-SESS STORY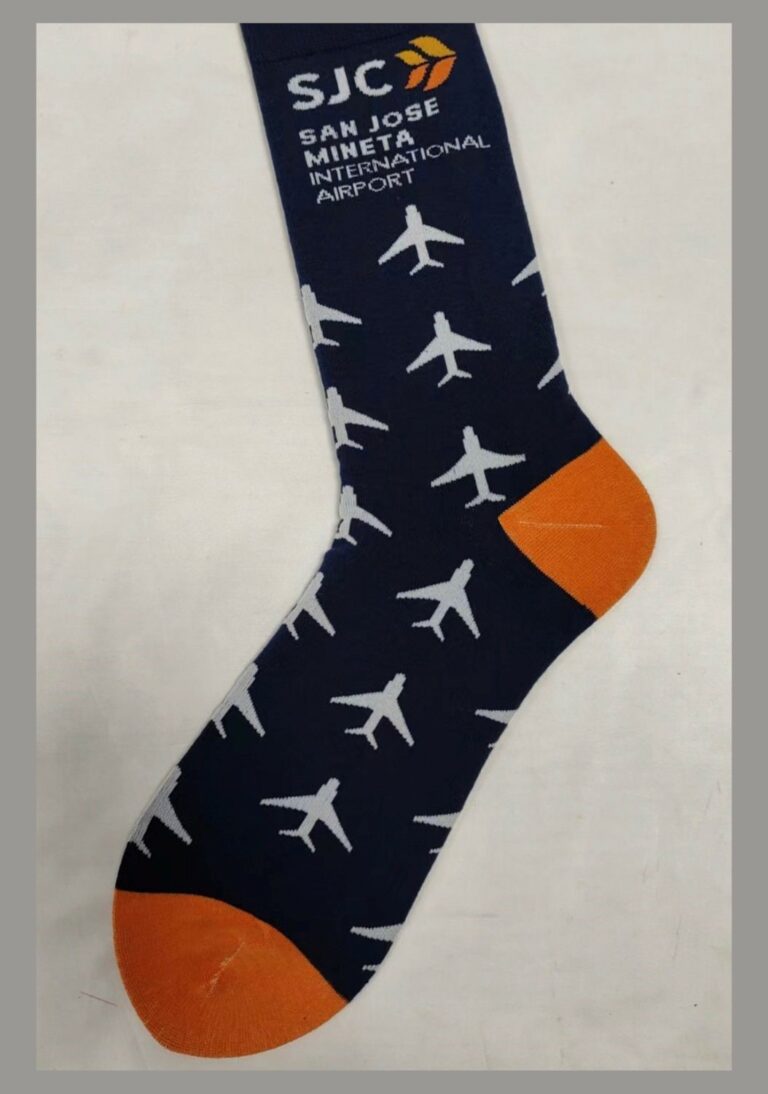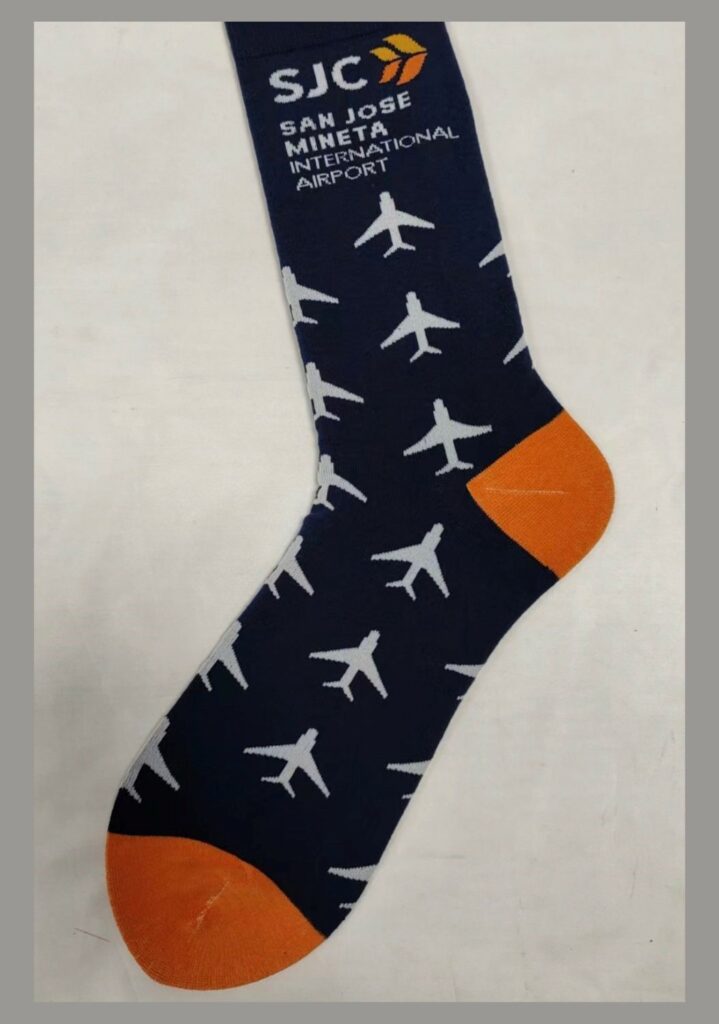 Yes! We landed at San Jose Mineta International Airport!
We were recently given the opportunity to design socks for the San Jose Mineta International Airport through a contact I met years ago. I was on cloud nine when she thought of me for this exciting project!
We worked closely with my contact to create socks that the airport community would love! These socks will be given to the employees and as gifts to others. We are hoping to get these, or socks like them, launched in the airport gift shops soon too!
Watching these socks take off is such a thrill!
UPCOMING SOCK-WORTHY EVENTS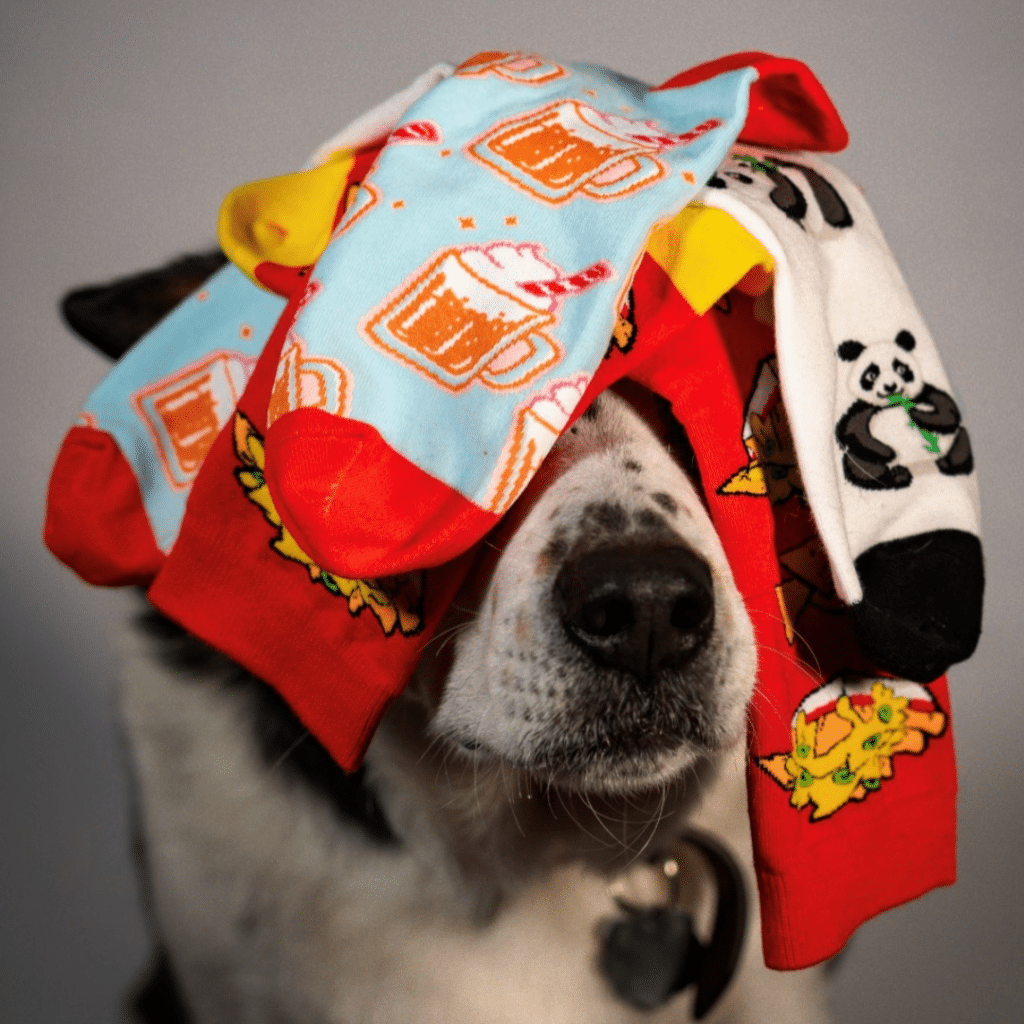 CELEBRATE WITH FUN SOCKS!
Does a fun design come to mind?
November 1: National Author's Day
November 6: National Nacho Day
November 11: World Origami Day
November 15: America Recycles Day
November 17: Take a Hike Day
November 23: Thanksgiving
November 28: French Toast Day
Football season starts soon, are you ready??
SOCK SHOP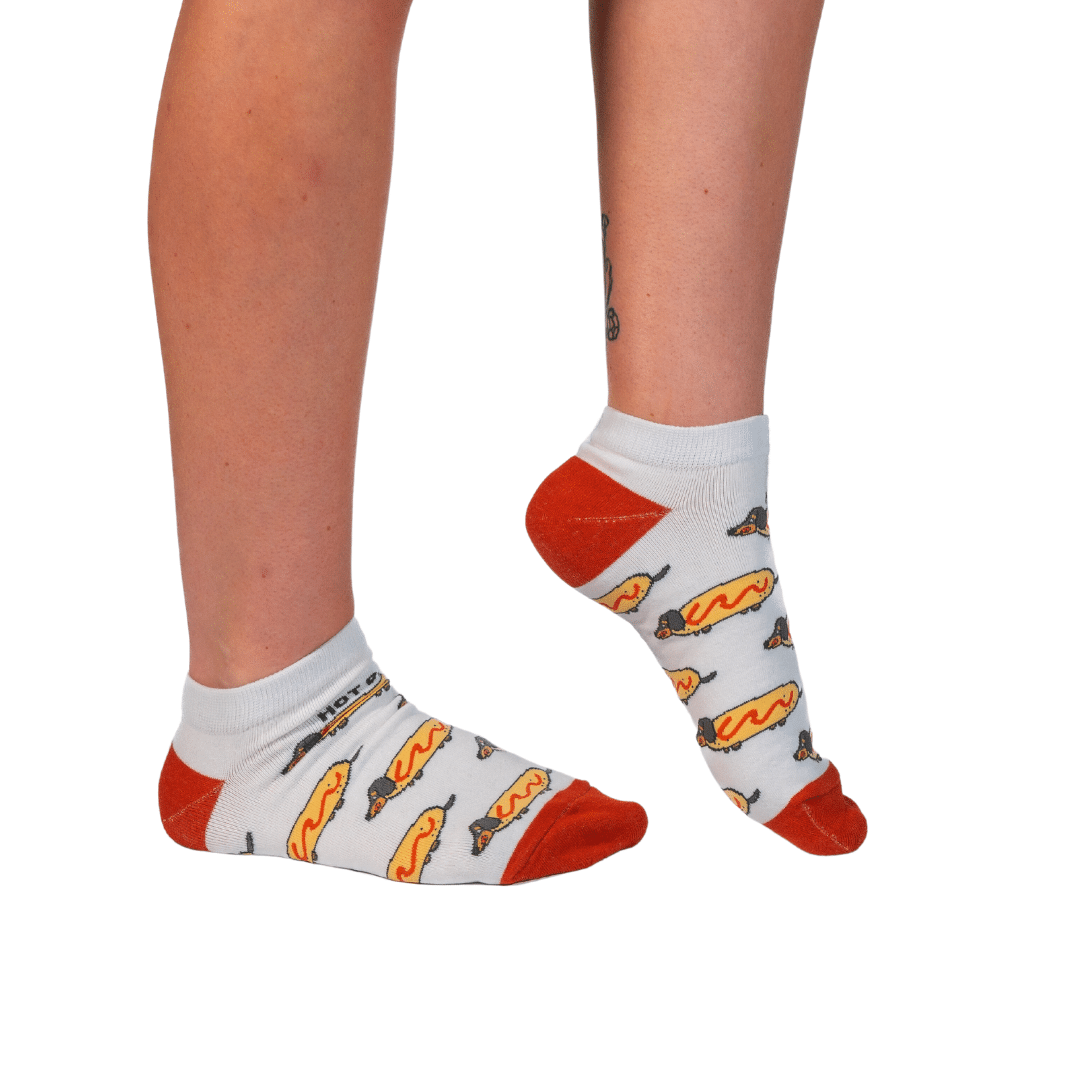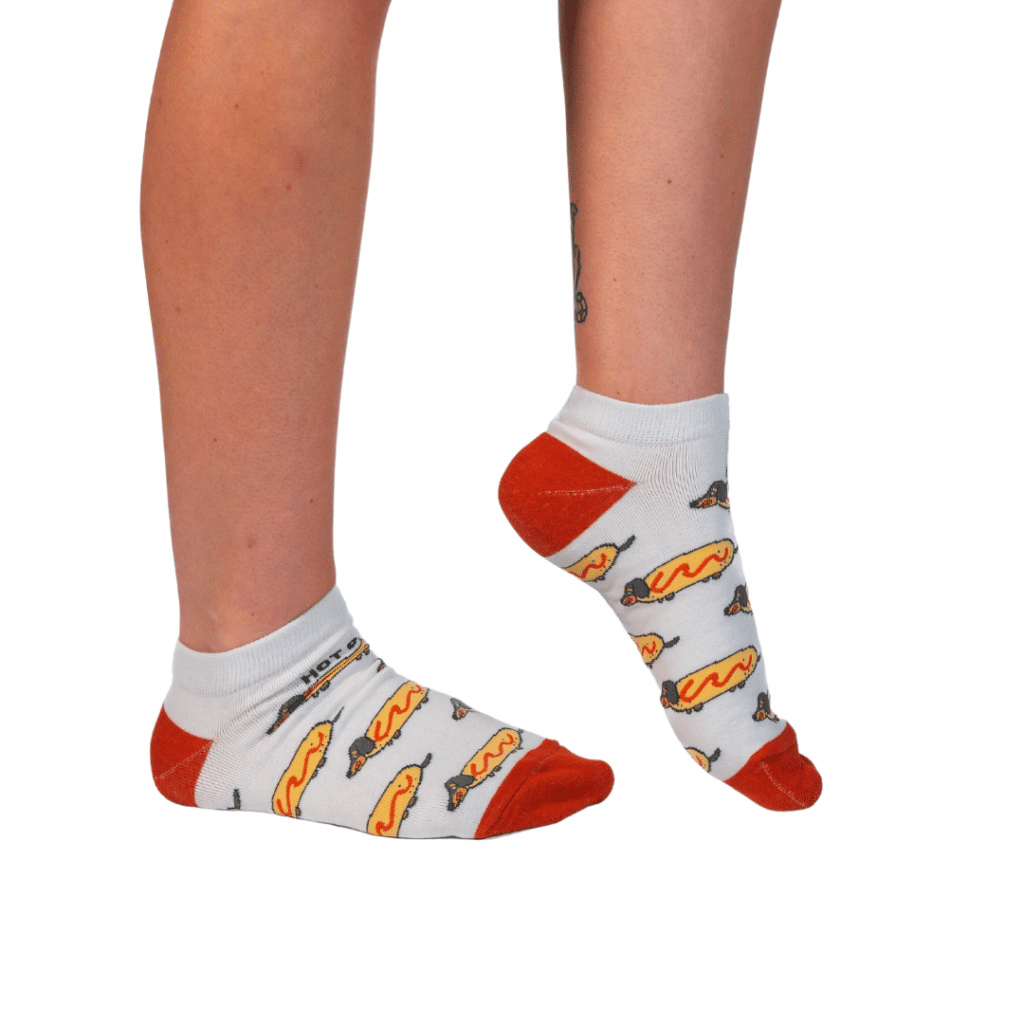 Sock Shop Now Open!
Select designs are now available for individual purchase through our Sock Shop!
Purchase 2 pairs and get free shipping. Even better – add a 3rd pair at 50% off with code " 3PAIRS "
SOCK NEWS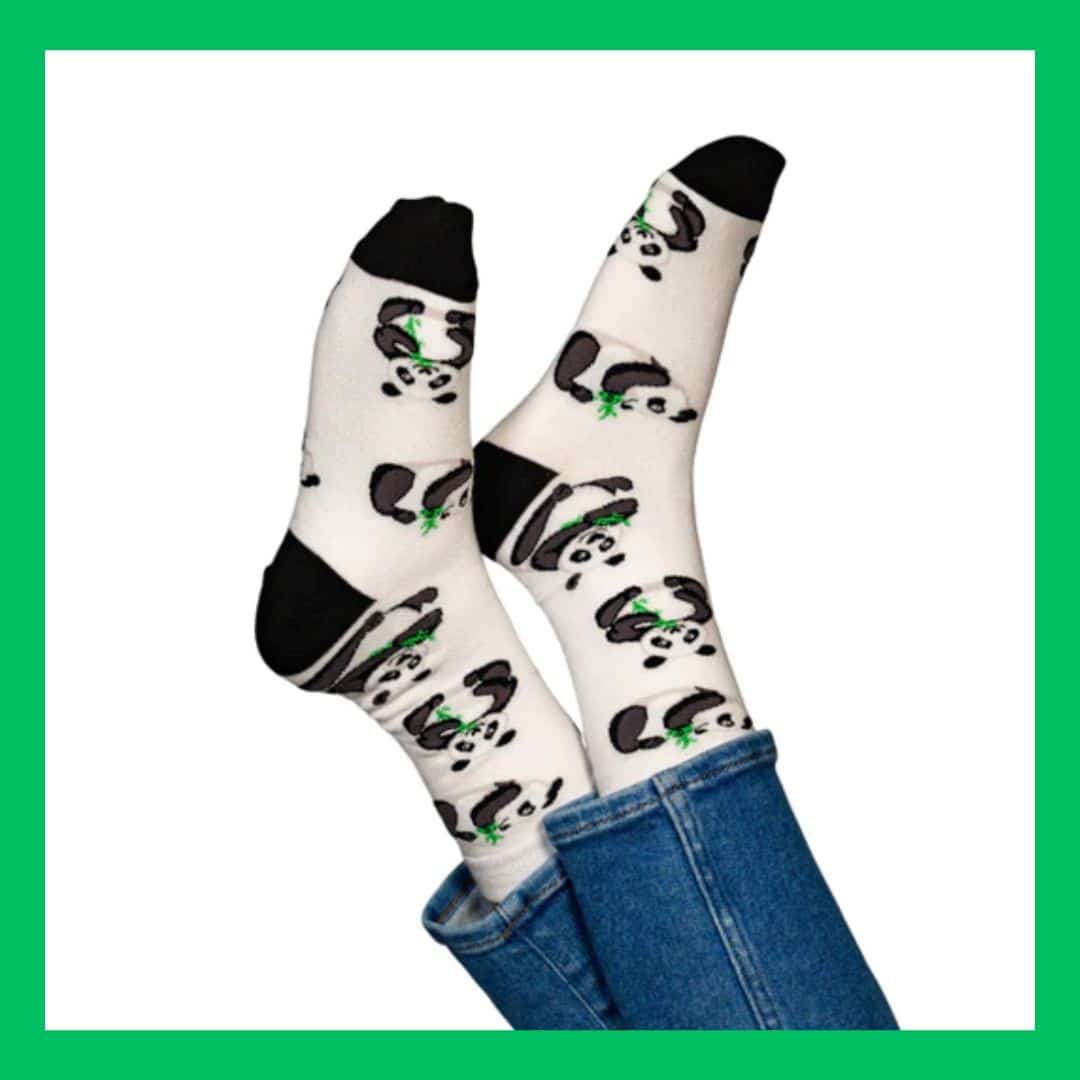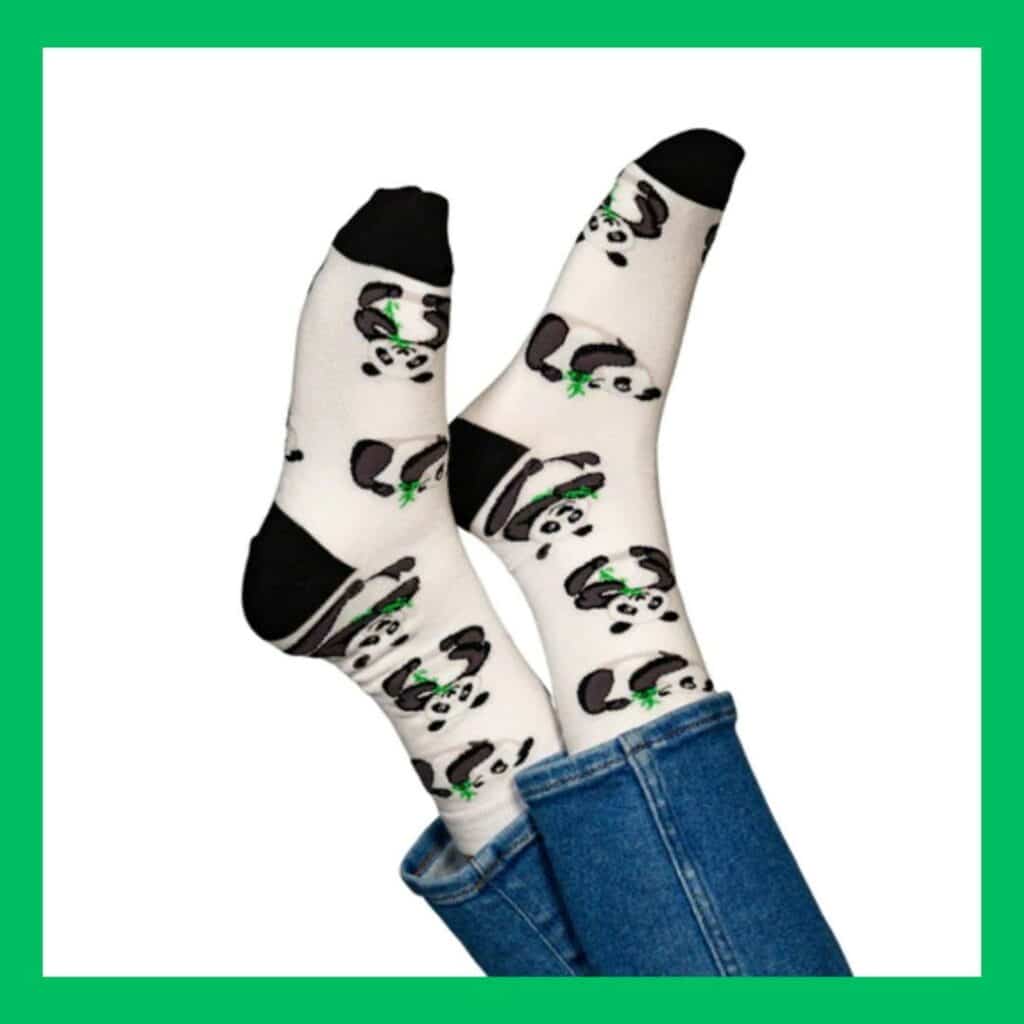 Thank You for Telling Your Friends About Us!

We recently launched our referral program! We have loved working for you and would be thrilled to help your friends. We will send you a $50 e-gift card for each person you refer who places an order of 150+ socks by the end of 2023. Submit your referrals here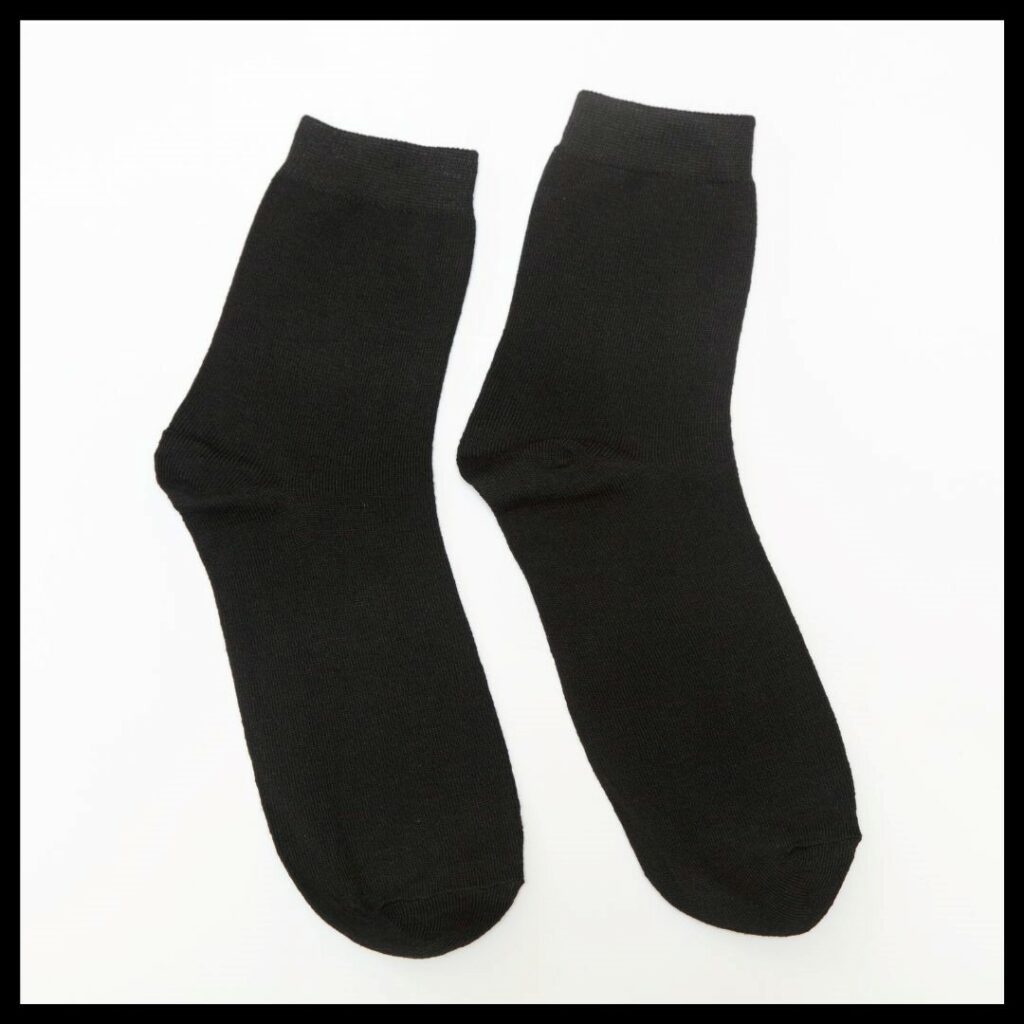 Surveillance Socks
In the UK, the government is investing millions to create computerized socks that are as comfortable as regular socks but will allow the surveillance team to record information hands-free. Isn't that interesting? Read the article here.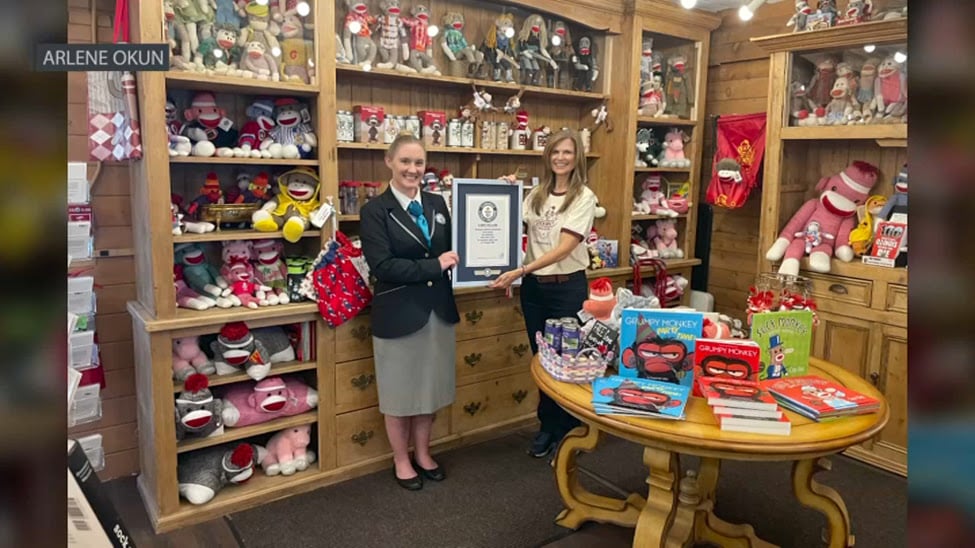 Fun Fact:
The Illinois Sock Monkey Museum in Long Grove has set the Guinness World Record for for the "largest collection of handmade Sock Monkeys in the world," with 2,098 handmade sock monkeys.
LET'S EXCHANGE IDEAS!
I would love to hear from you! Do you have questions? Did you see some cool socks this week? Were you inspired by something I posted on social?
When you reply to this email, it goes straight to me!
Are you a social butterfly?
Follow us on Pinterest, Facebook and YouTube and share your feedback – pretty please! Or connect with me personally on LinkedIn.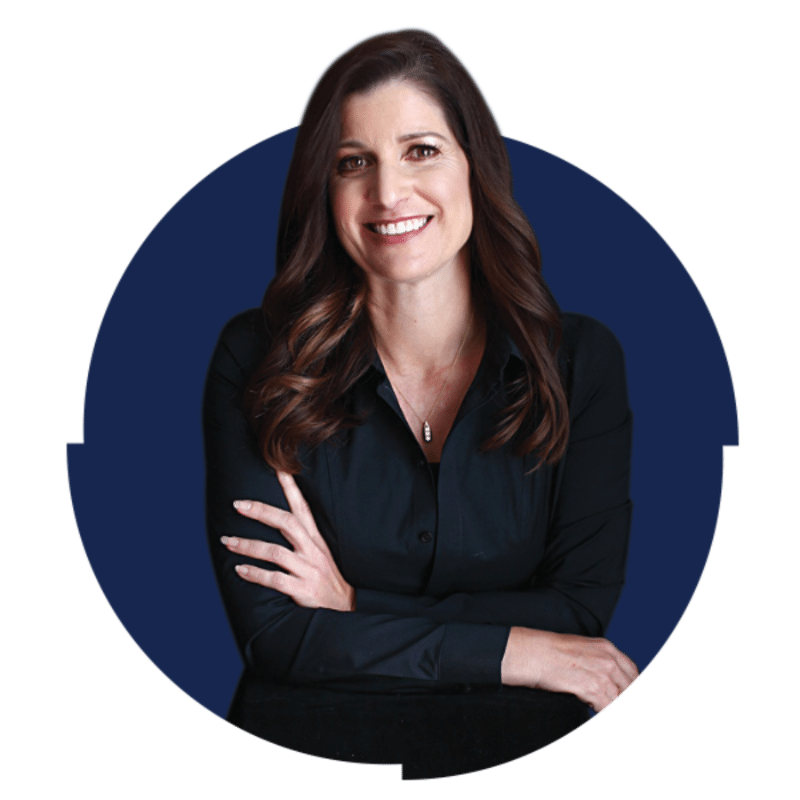 I work with every customer personally to make sure you will make the absolute best impression and that you love your socks!
Let's start yours!
Until next time,
Lisa