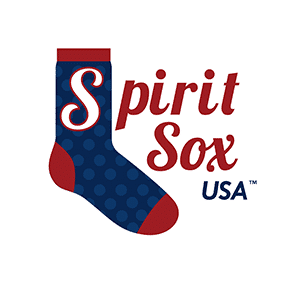 Newsletter – October 2023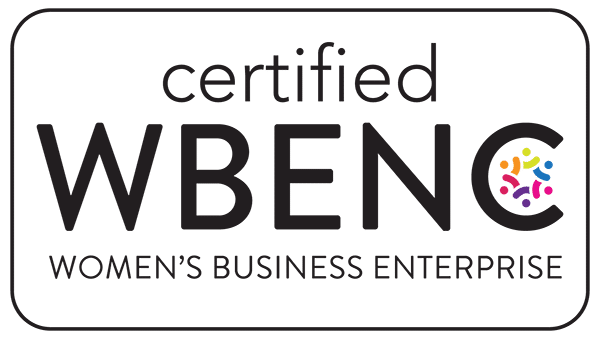 Our Socks Are Now In The Stanford Hospital Gift Shops!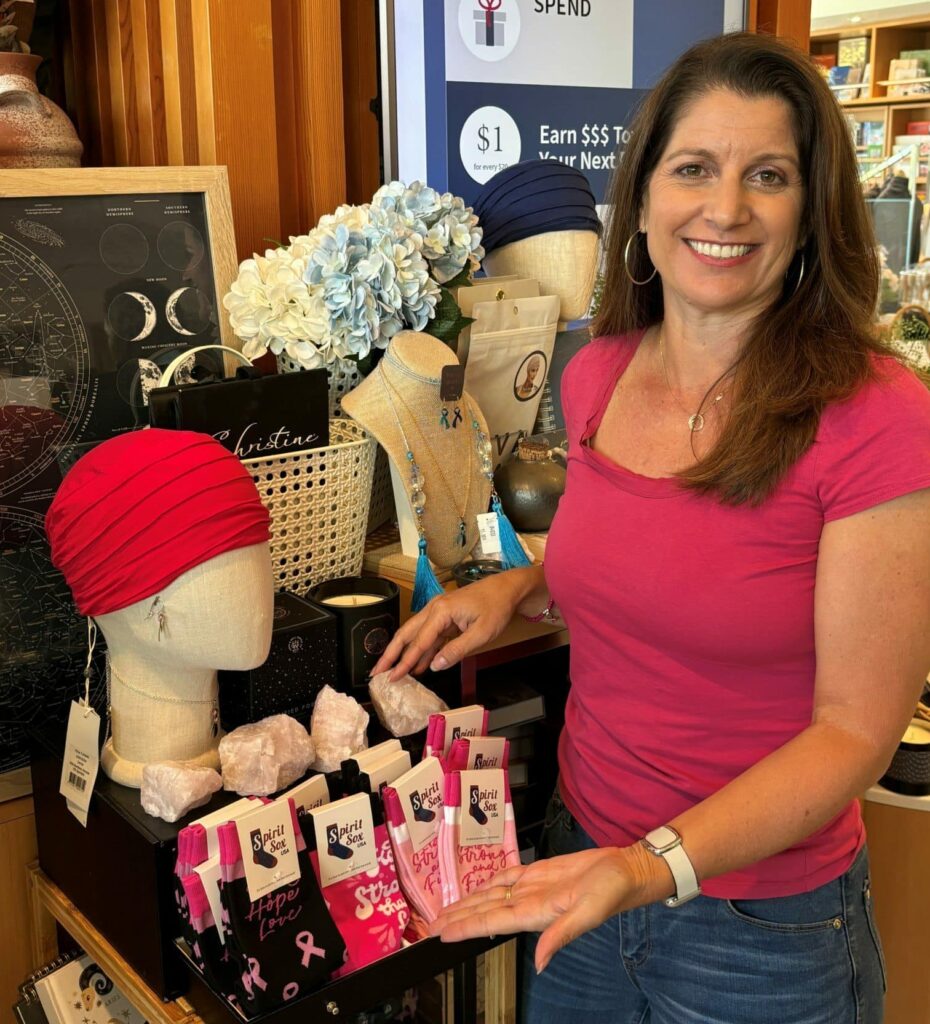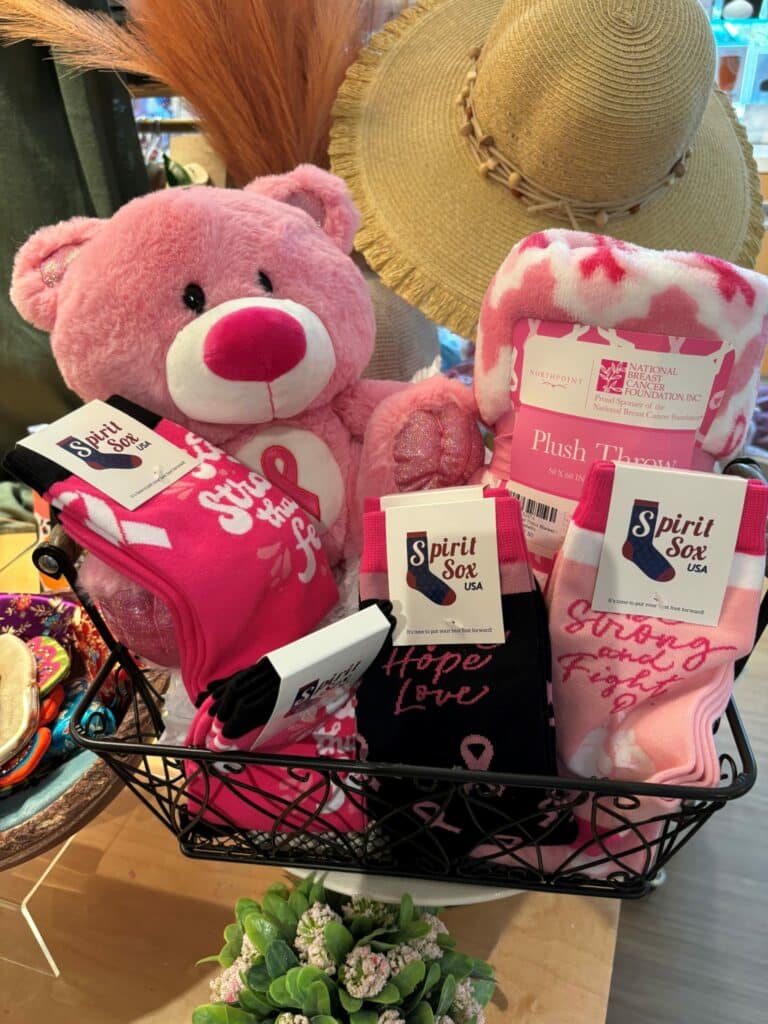 In this month's newsletter, we're highlighting an important cause that touches the lives of many: breast cancer awareness. This cause holds special meaning to me personally and has a global impact.
Breast cancer is a widespread issue, especially among women. Early detection through routine screenings can make a significant difference in survival rates. We believe that knowledge is a powerful tool in the battle against breast cancer, and we encourage everyone to consider the importance of regular check-ups and self-examinations.
We are honored and excited that our socks are now being sold in the Stanford Hospital Gift Shops. Everyone who walks into these gift shops is scared, whether they are fighting cancer or have a loved one who is. My hope is that our socks can add support and maybe even brighten the day a bit for each and every person who buys them.
Learn more from the National Breast Cancer Foundation.
SOCK-SESS STORY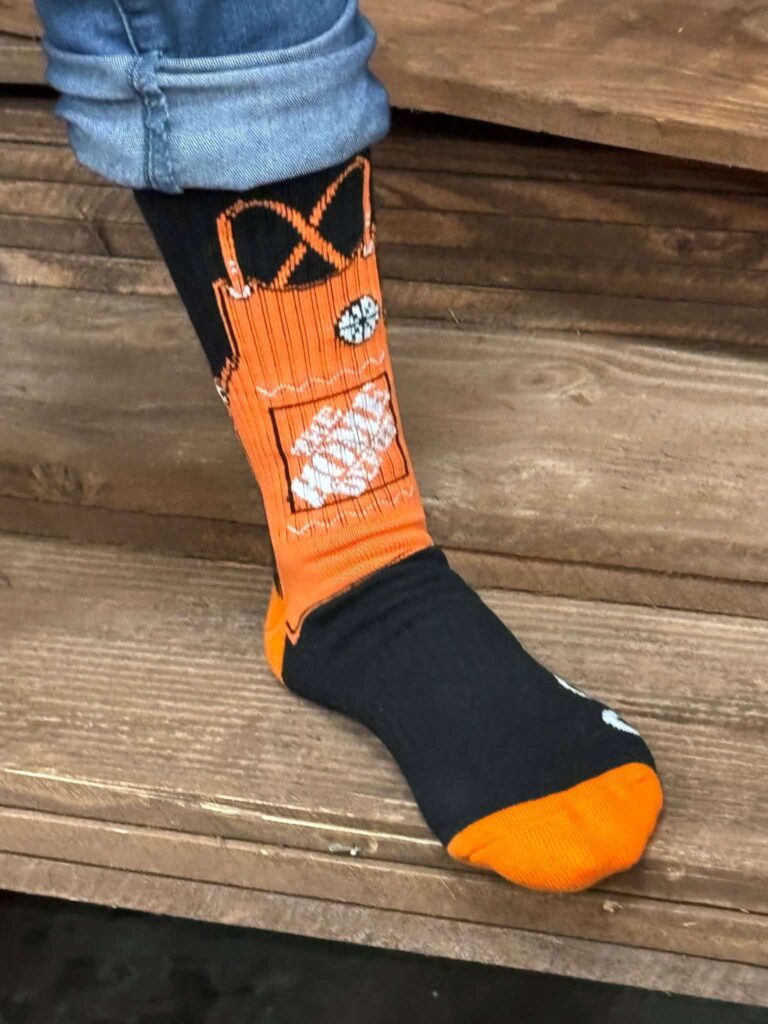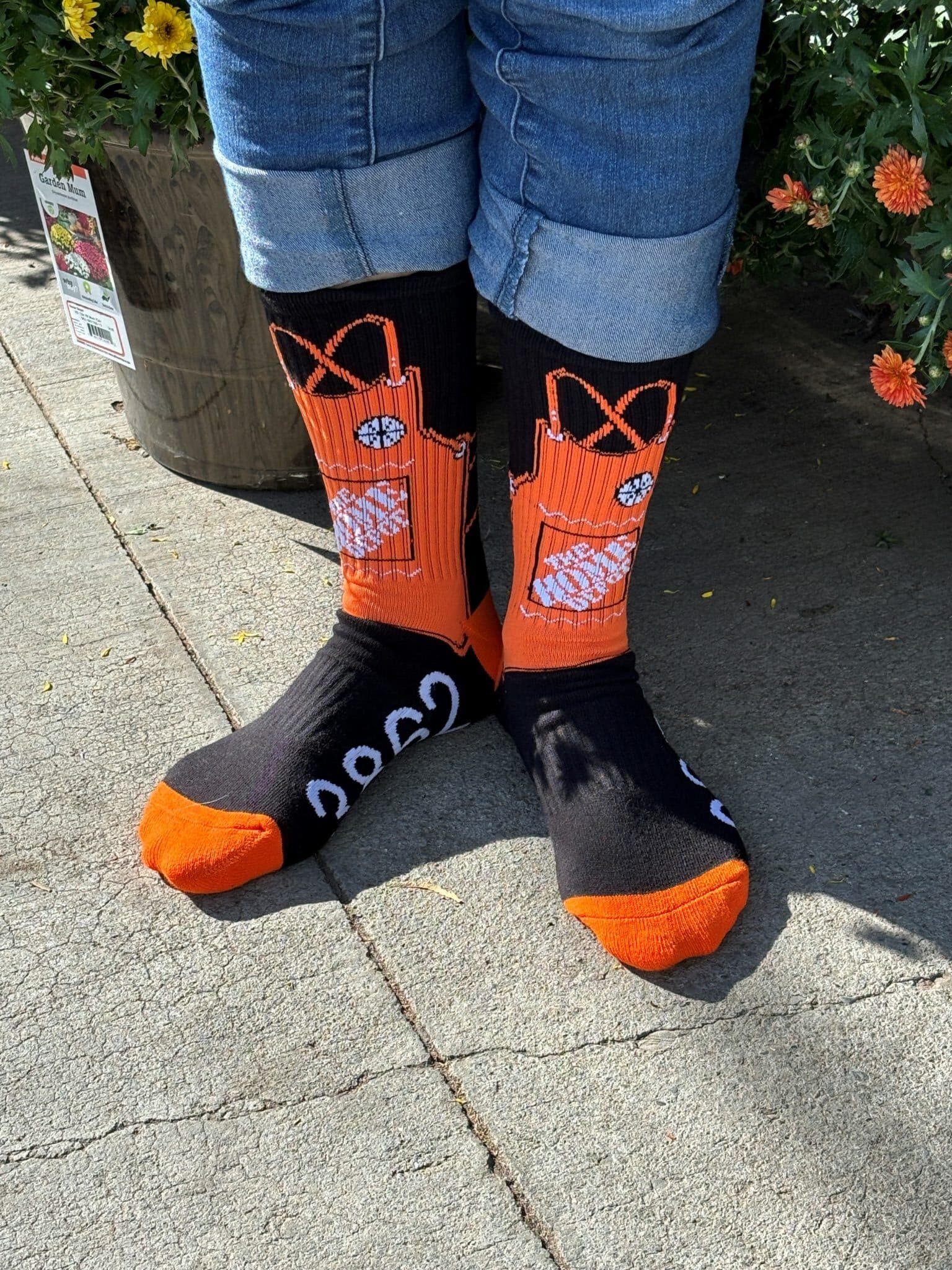 A Sock Competition at Home Depot!
The Home Depot manager approached us with an inventive concept. Rather than us solely crafting socks for their team, they proposed hosting a sock design contest. We offered a template and guidance, which they utilized for the contest. The Home Depot team collectively voted to choose the winning design.
We then skillfully brought the winning design to life, resulting in a remarkable pair of socks! The team will proudly wear socks that feature one of their creations. Our collaboration with Home Depot on this project was an absolute blast!
UPCOMING SOCK-WORTHY EVENTS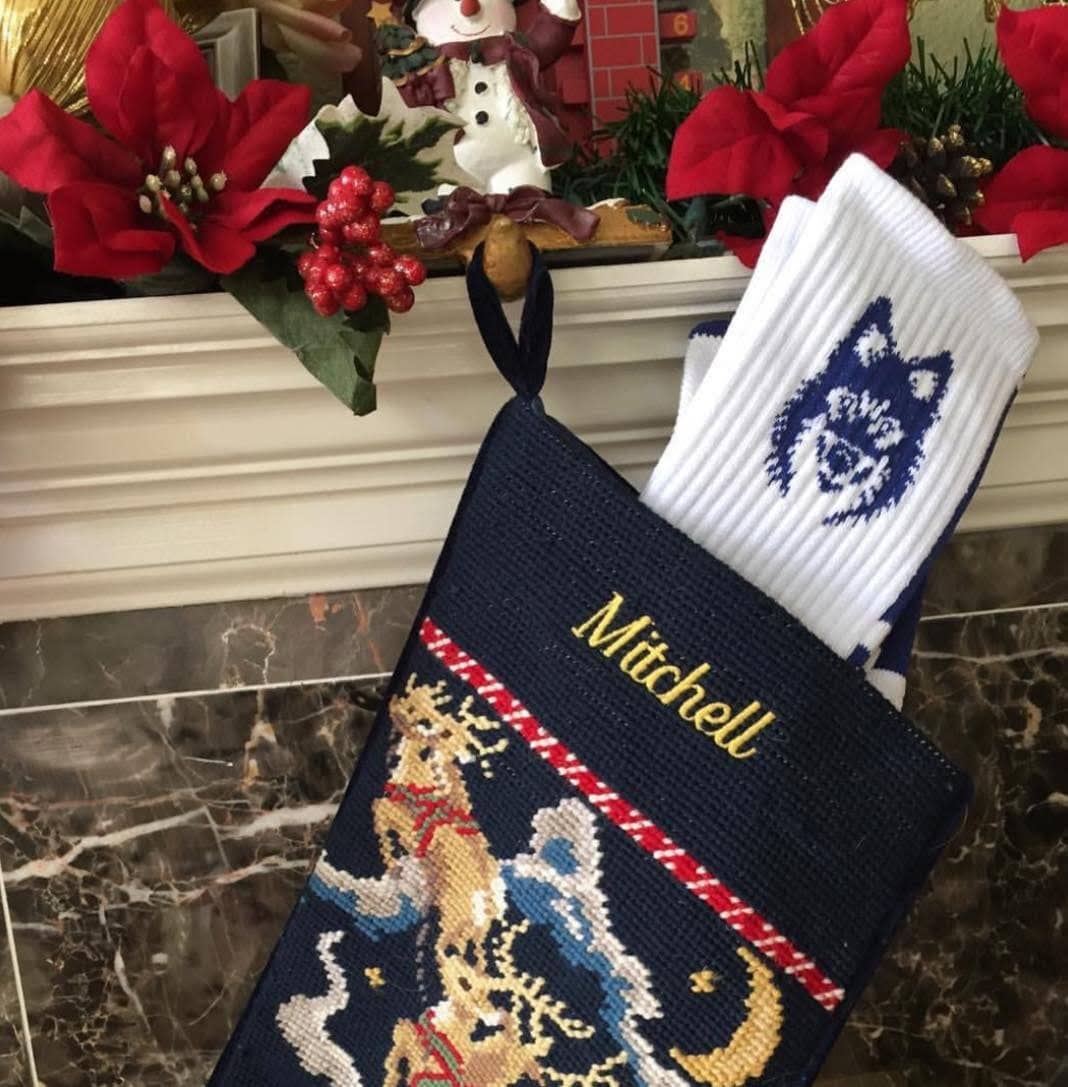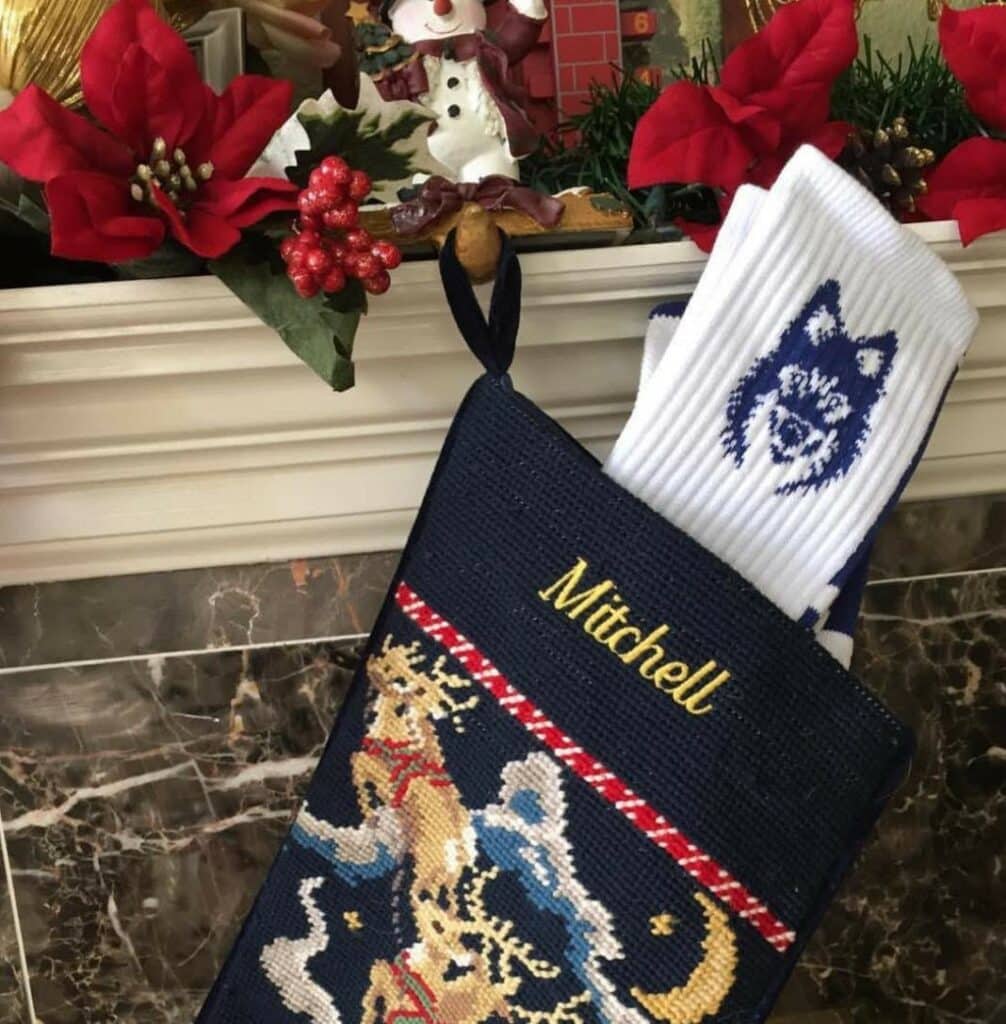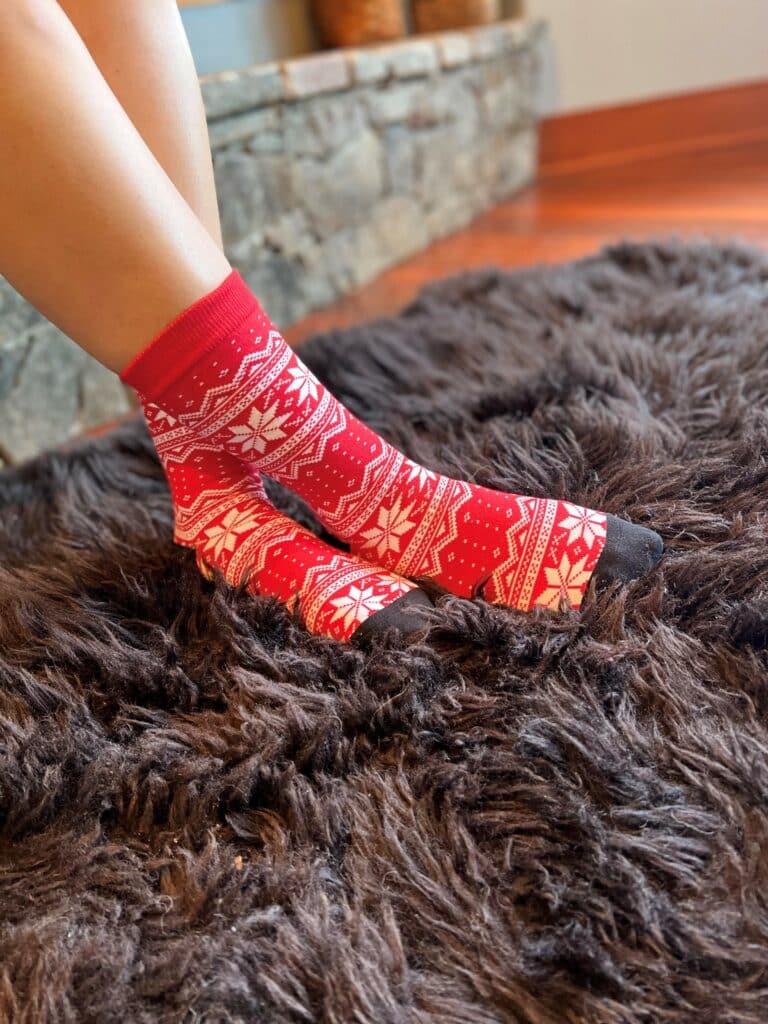 CELEBRATE WITH FUN SOCKS!
Does a fun design come to mind?
December 1: Eat a Red Apple Day
December 4: Wildlife Conservation Day
December 7: Hanukkah Begins
December 9: National Pastry Day
December 10: International Children's Day
December 15: International Tea Day
December 21: National Flashlight Day
December 25: Christmas Day
December 31: New Year's Eve
Are you ready to get into the holiday spirit?
SOCK SHOP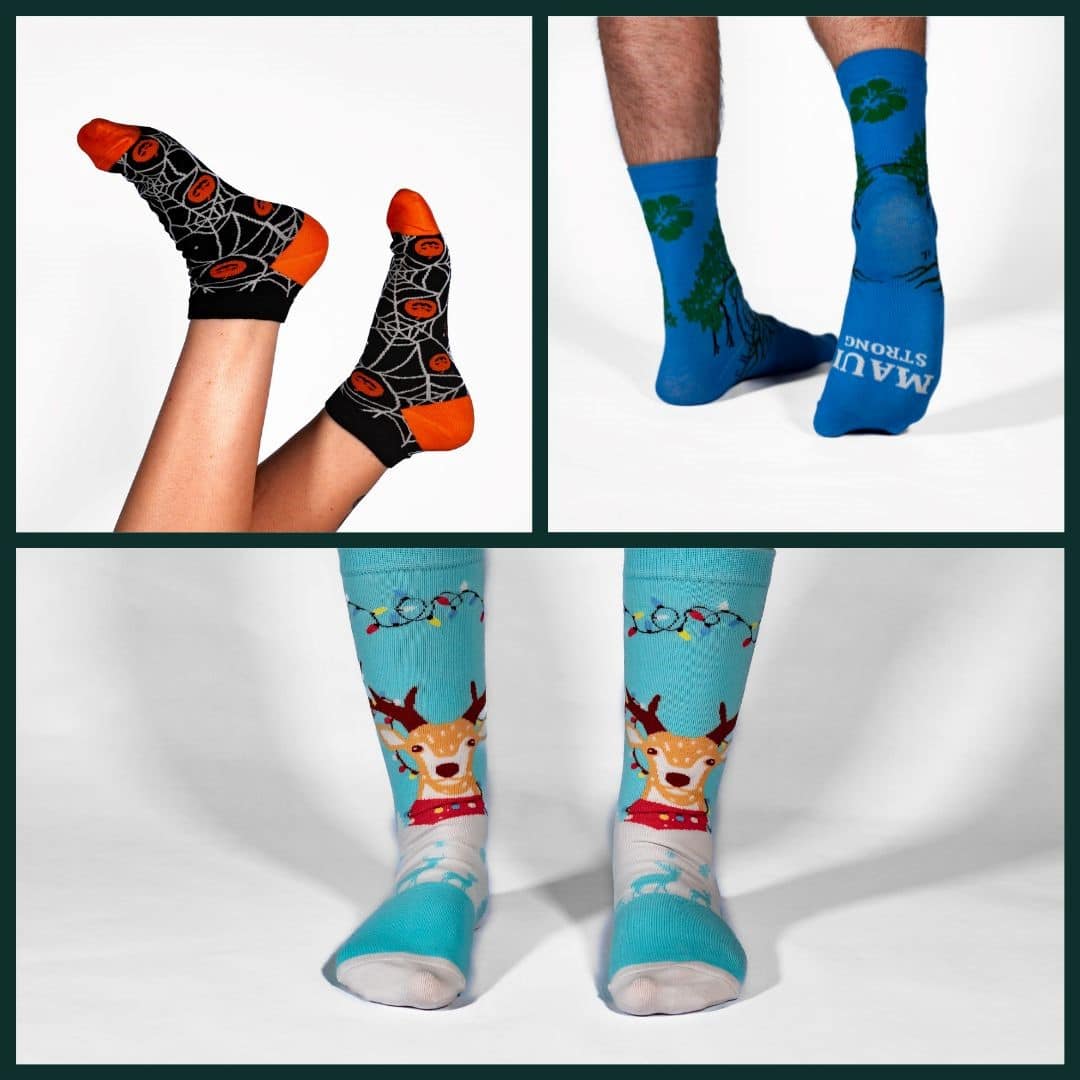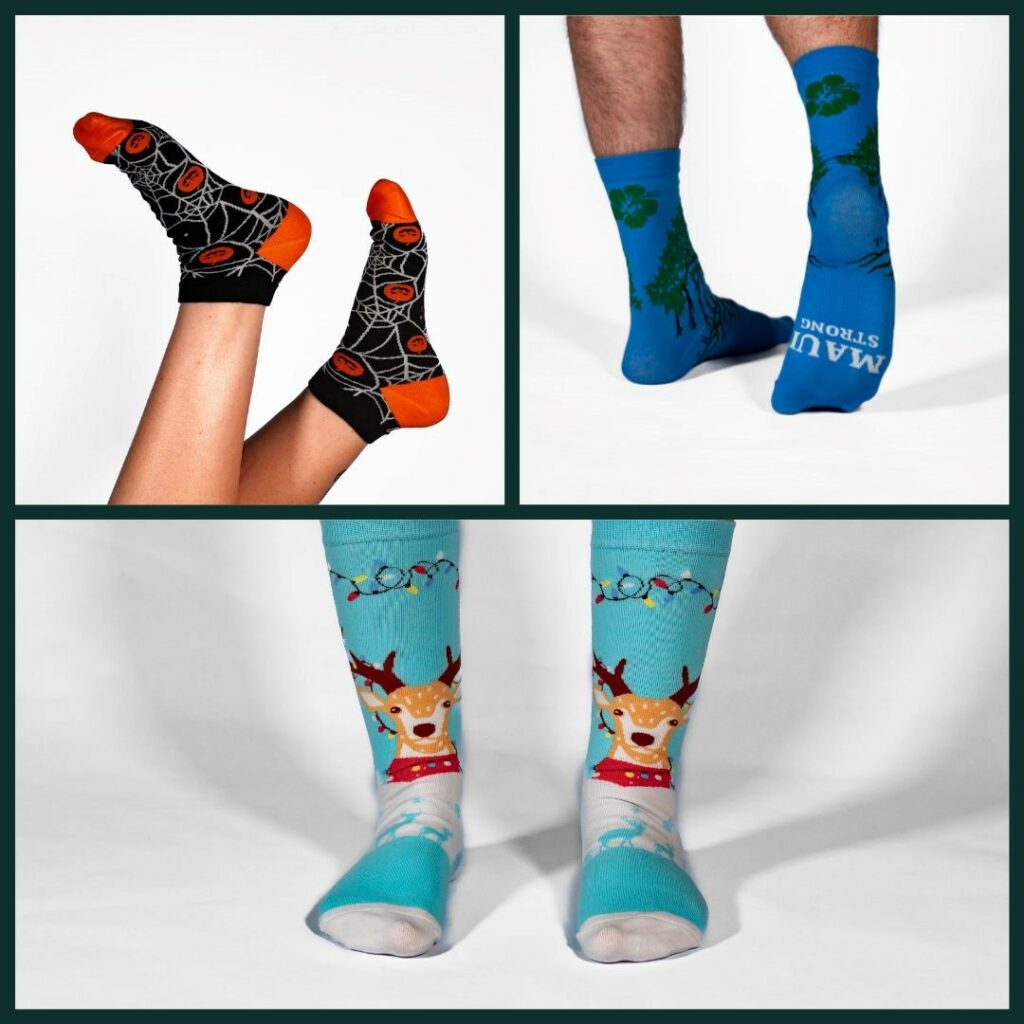 New Designs for Holidays & More
Select Festive designs are available now in our Sock Shop! Check out our Maui Strong, Breast Cancer Awareness, Halloween, Thanksgiving, and Reindeer Socks – all available now! Purchase 2 pairs and get free shipping. Add a 3rd pair at 50% off with code 3PAIRS.
SOCK NEWS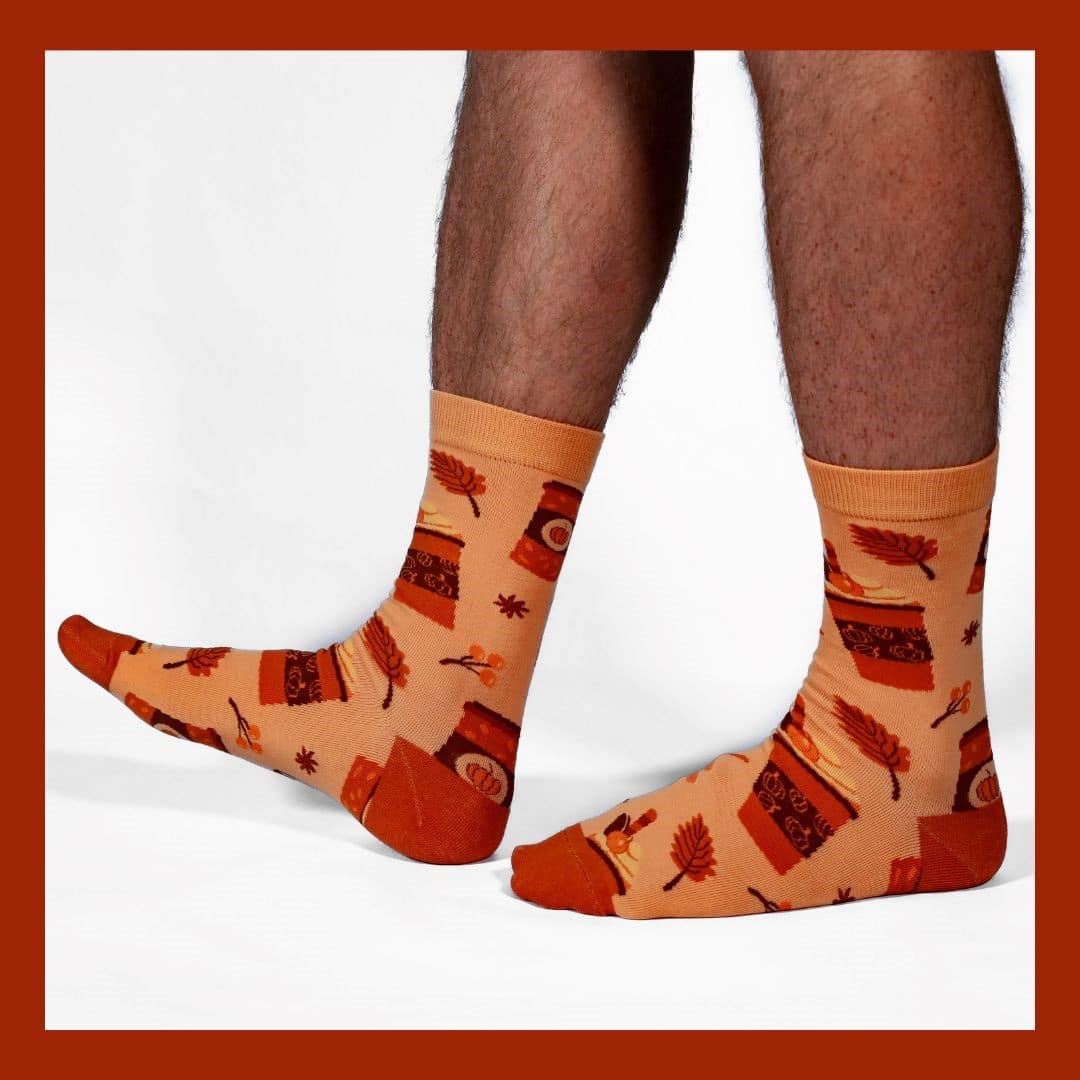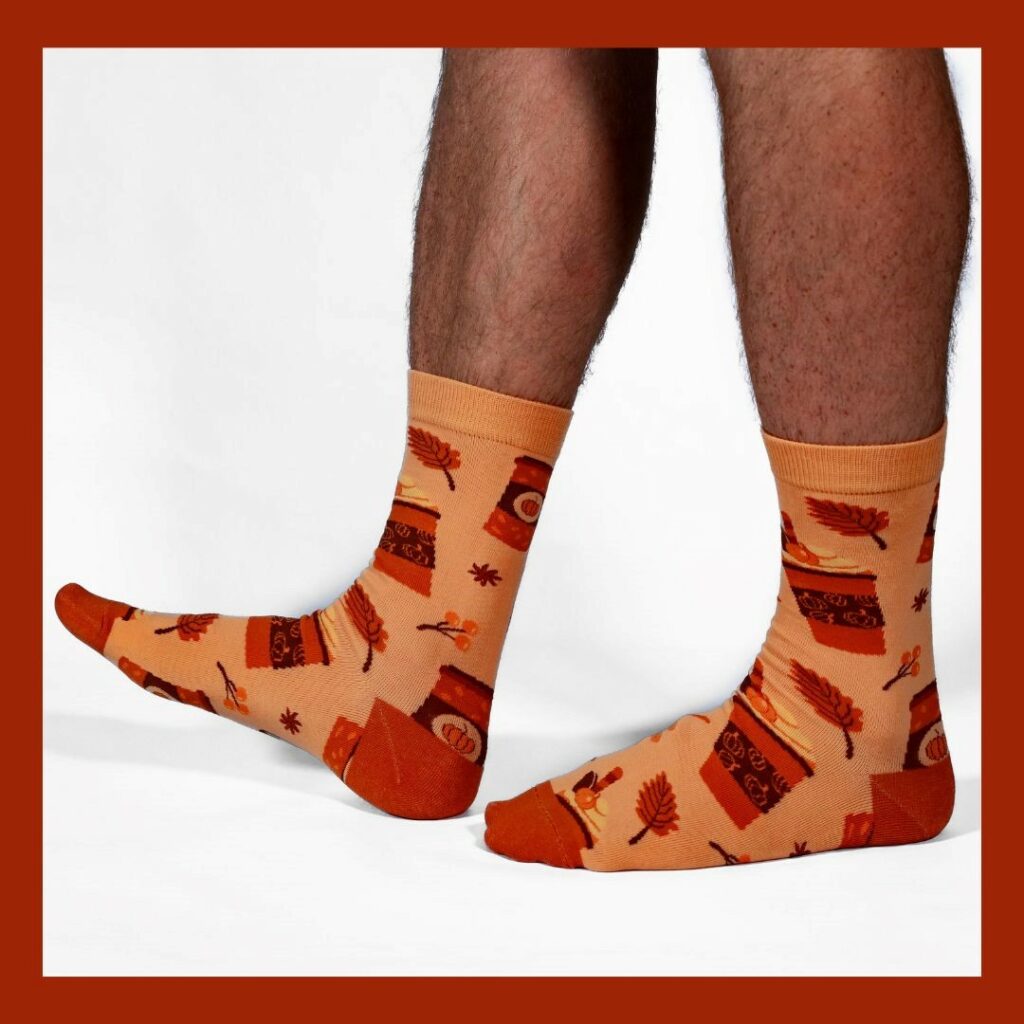 Thank You for Telling Your Friends About Us!
We are always grateful for your referrals and will continue our referral program into the holiday season! We will send you a $50 e-gift card for each person you refer who places a 150+ sock order by the end of 2023. Submit your referrals here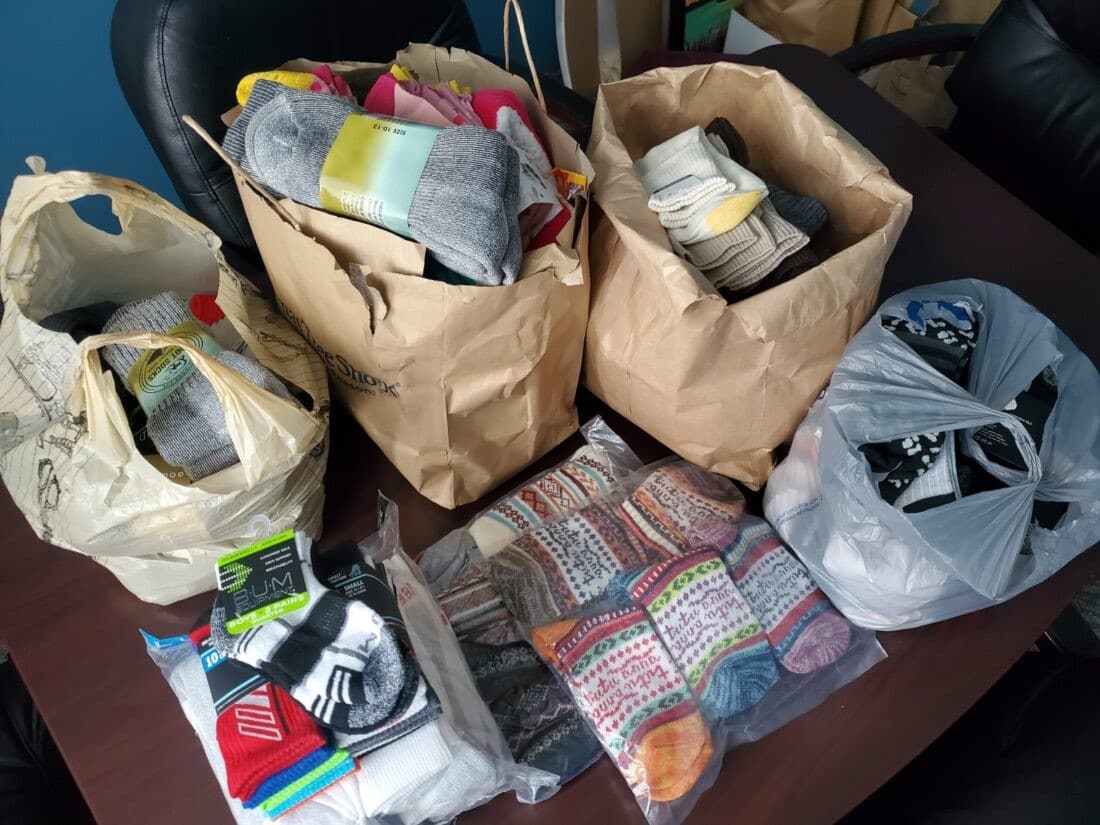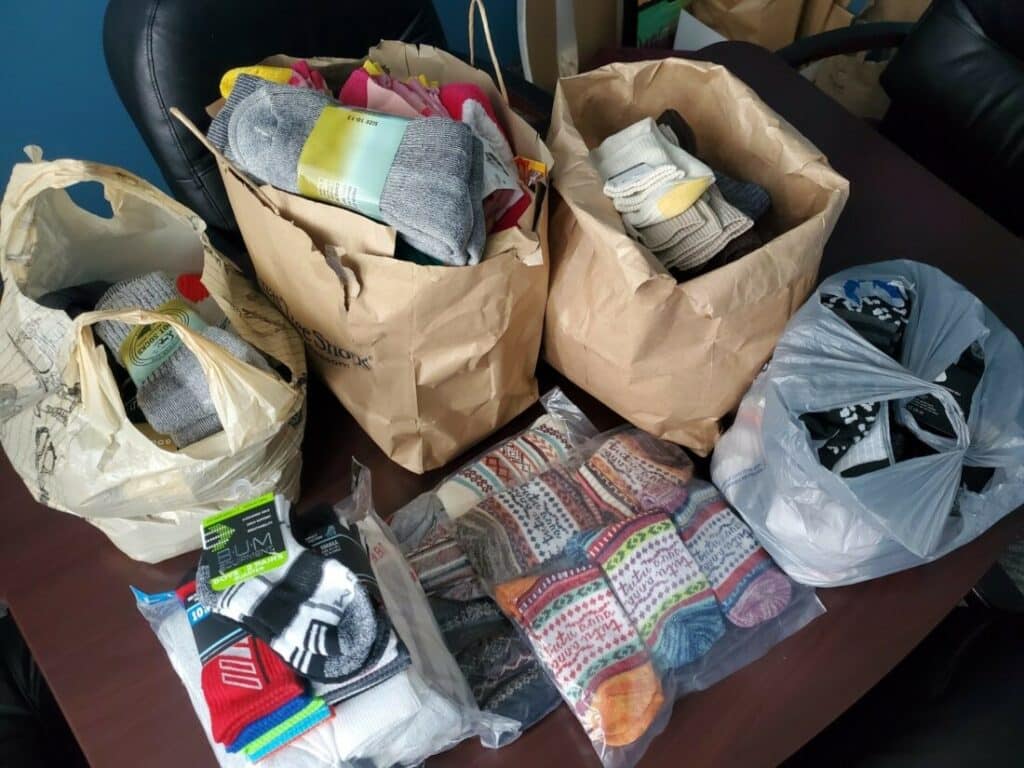 Socks for those in need this winter!
SOCKTOBER partners believe that everyone deserves the dignity of warm, dry feet and we couldn't agree more. As temperatures begin to drop, many need warmth. Check out this great initiative in Dunkirk, NY.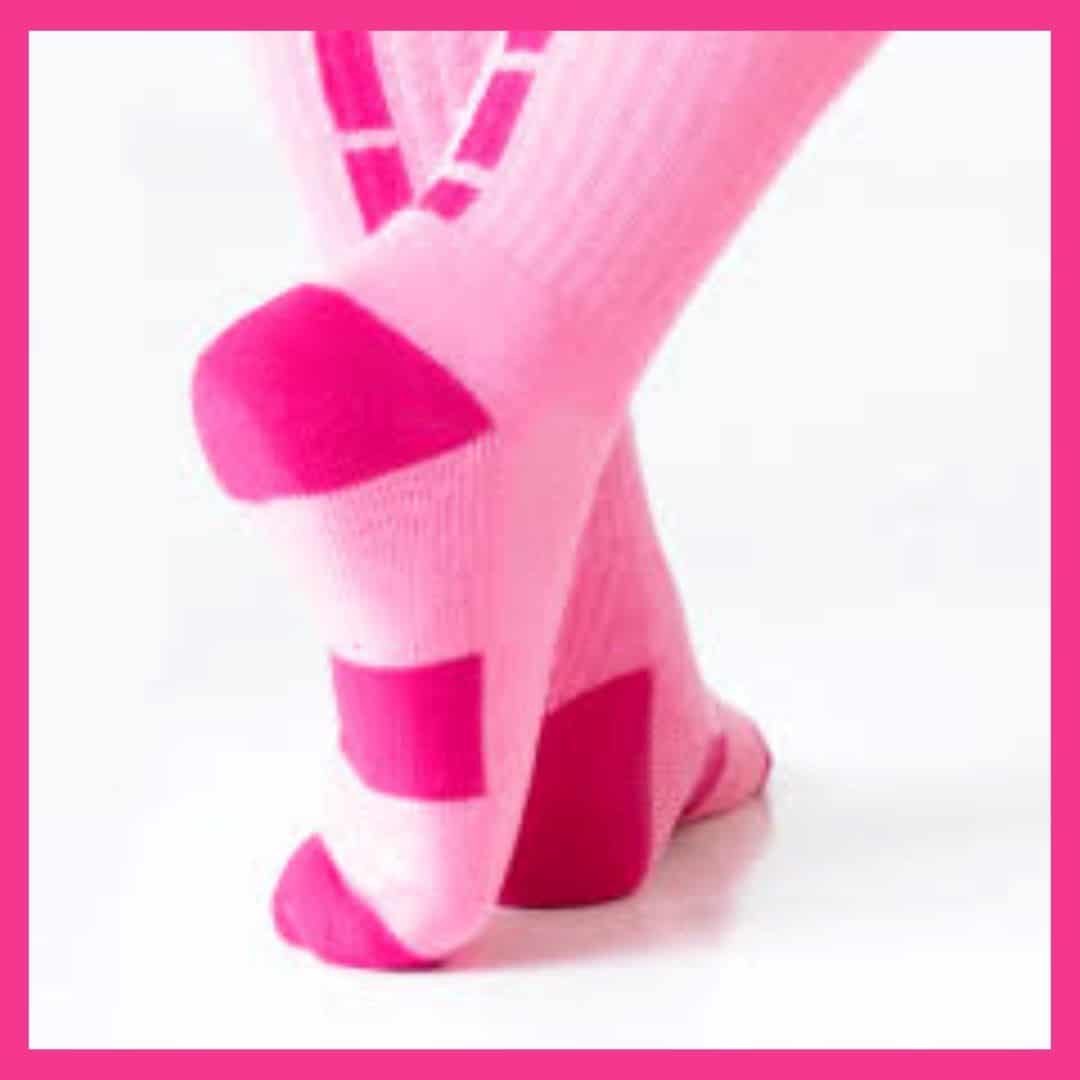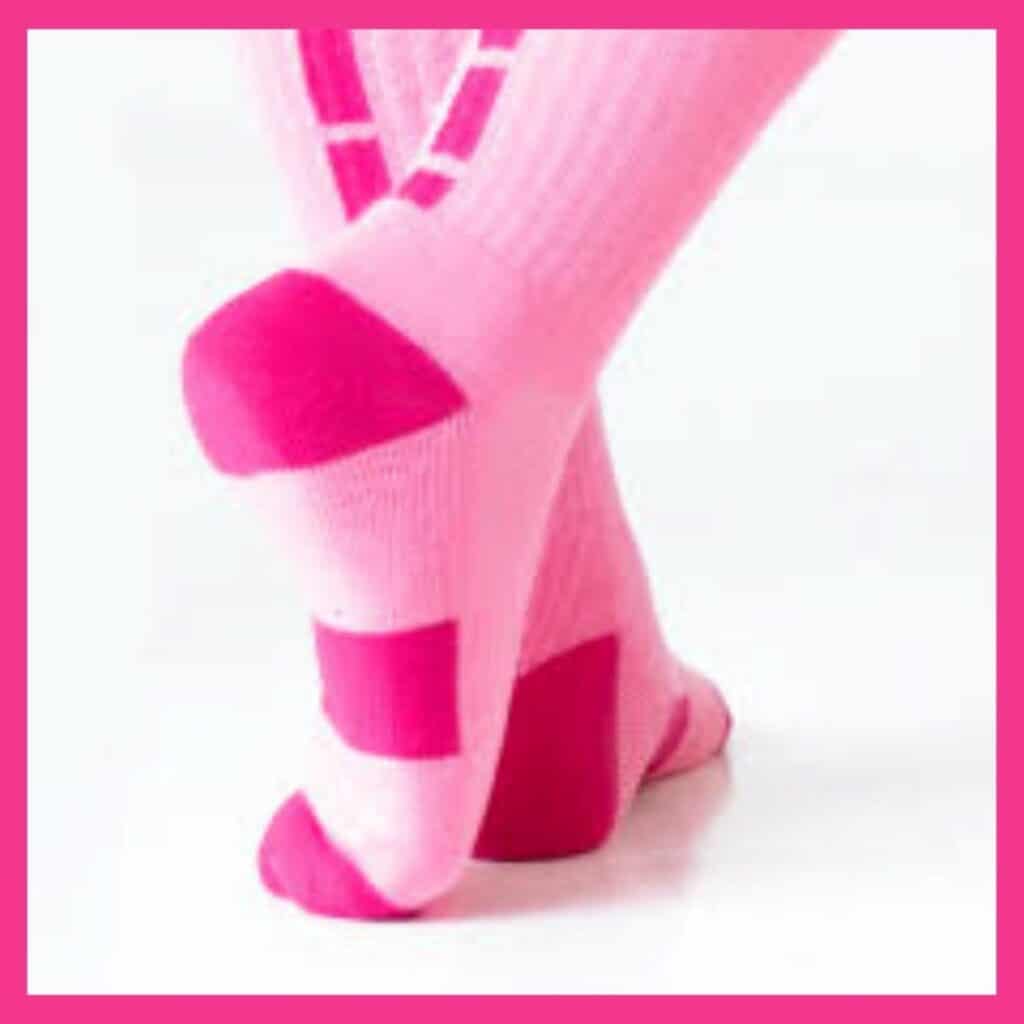 Fun Fact:
The Pink Socks movement began in Chicago in 2015 to bring widespread awareness to spread kindness, empathy, connection, and love to all people.
LET'S EXCHANGE IDEAS!
I would love to hear from you! Do you have questions? Did you see some cool socks this week? Were you inspired by something I posted on social?
When you reply to this email, it goes straight to me!
Are you a social butterfly?
Follow us on Pinterest, Facebook and YouTube and share your feedback – pretty please! Or connect with me personally on LinkedIn.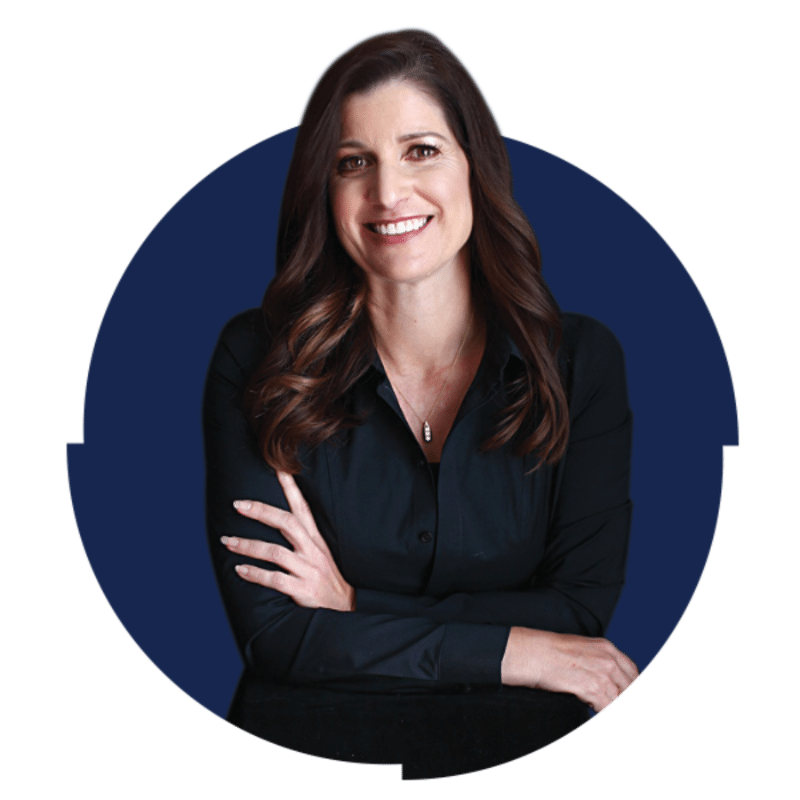 I work with every customer personally to make sure you will make the absolute best impression and that you love your socks!
Let's start yours!
Until next time,
Lisa