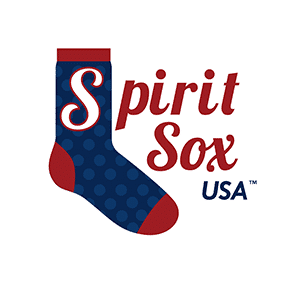 Newsletter – August 2023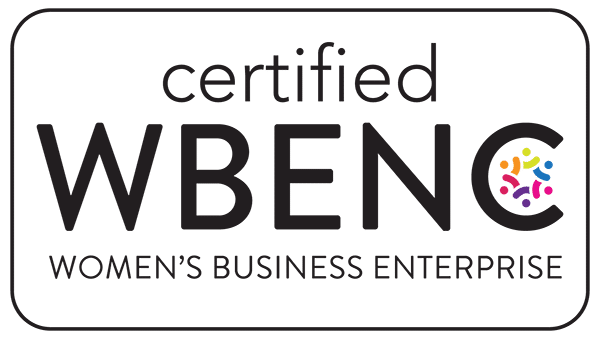 Our First Brand Store Appearance –
JP Morgan Brand Store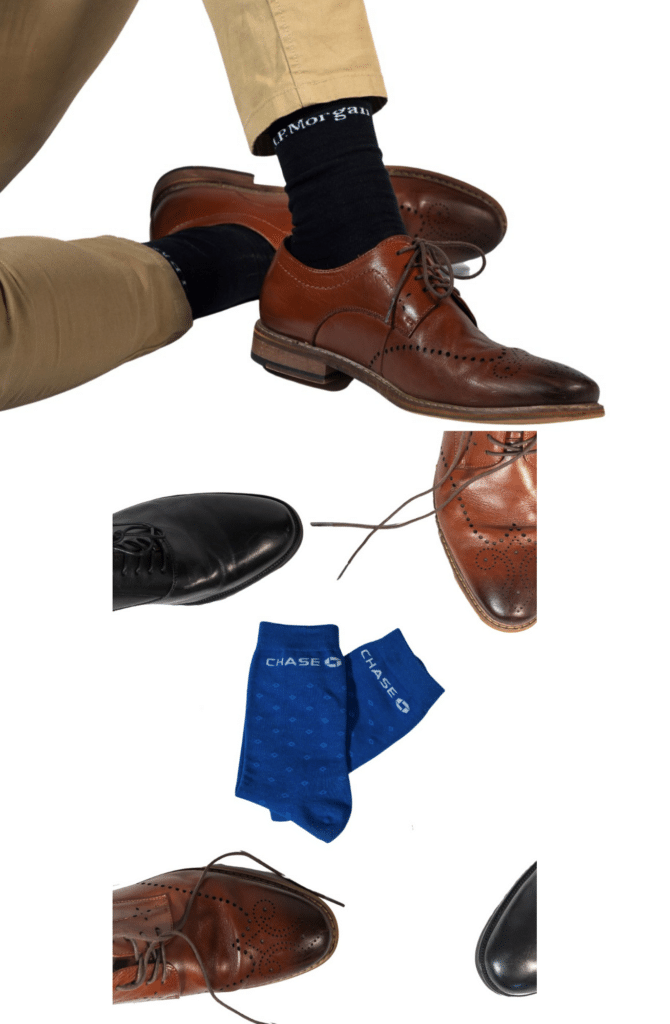 At the March WBENC National Convention, our CEO Success Community hosted a dinner for Supplier Diversity Managers. At the dinner, everyone introduced themselves. After my introduction, the VP of WBEC West took me by surprise and shouted, "Hey, Sock Queen! JP Morgan wants some socks!"
The Supplier Diversity Manager was terrific. She introduced me to the head of JP Morgan's Brand Store, and we agreed that socks would be a great addition. We collaborated on some unique designs that are now in our Fulfillment Center, ready for orders.
SOCK-SESS STORY


School Spirit Goes Pink for October!
Chino High School reached out to us wanting to do something fun instead of traditional school socks for this year's spirit wear. In Chino, CA, cows are everywhere, so we came up with super cute cow print socks with their school colors.
With Breast Cancer Awareness Month coming up in October, they decided to create pink socks too! The socks have been so popular, especially with the cheer team, that they've come back for their 3rd reorder in just one year. This is what they said about the socks:

"Our cheer team really loves both designs and always wears them for spirit days. They've been such a great addition to our gear!" We love that our socks raise school spirit! Go, Cowboys!
UPCOMING SOCK-WORTHY EVENTS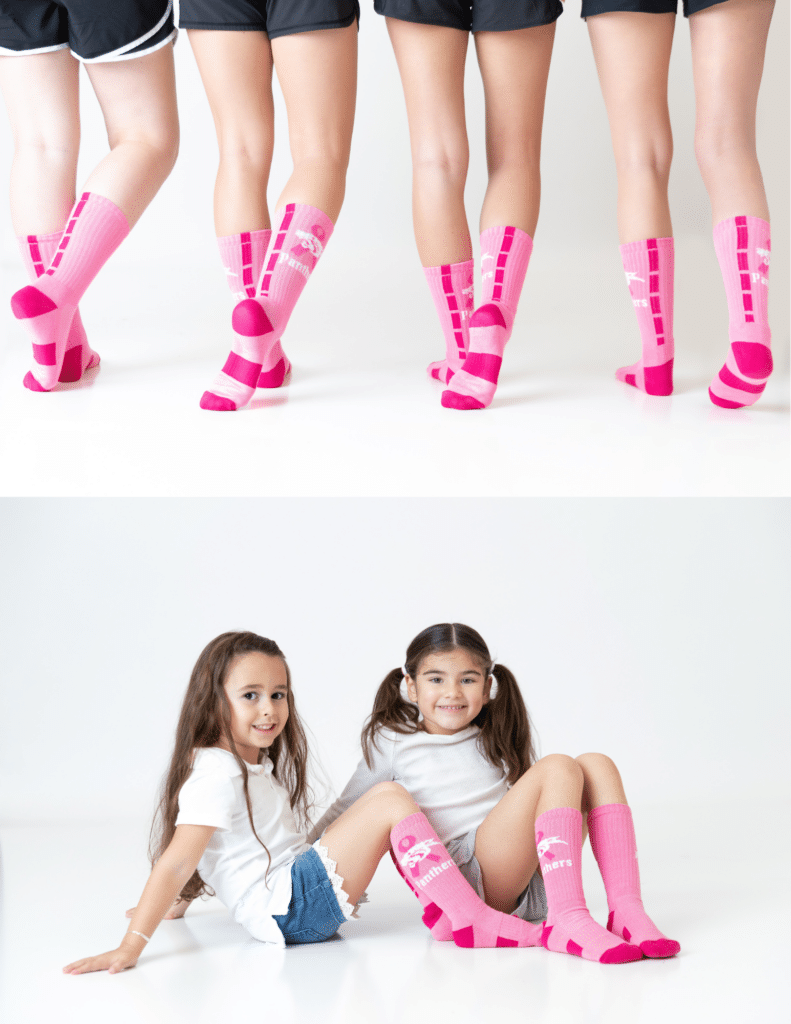 CELEBRATE WITH FUN SOCKS!
Does a fun design come to mind?
October: Breast Cancer Awareness Month
October 1: International Coffee Day
October 4: World Teacher's Day
October 10: International Nacho Day
October 11: It's My Party Day
October 14: National Dessert Day
October 25: National Art Day
October 31: Halloween & National Magic Day
Football season starts soon, are you ready??
SOCK NEWS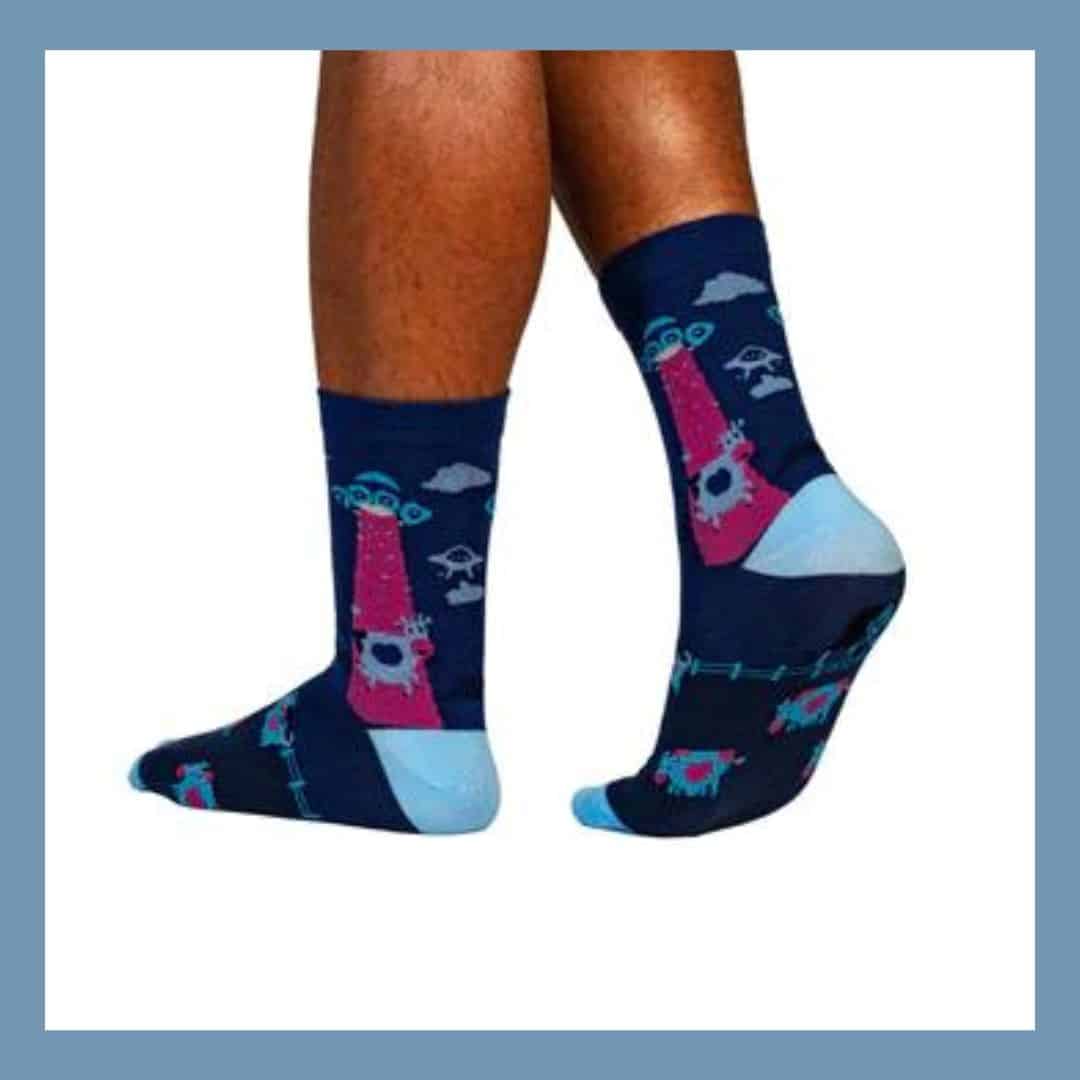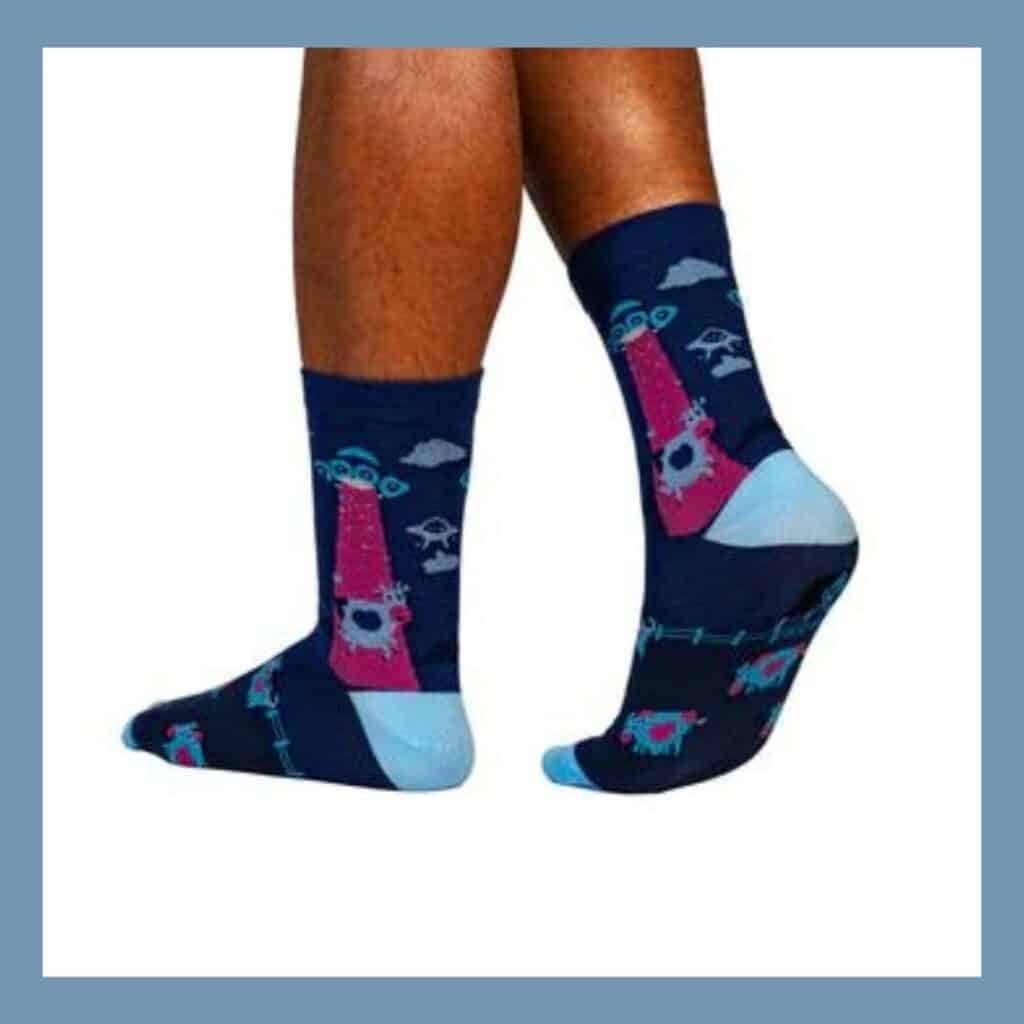 Sock Shop Now Open!
Select designs are now available for individual purchase through our Sock Shop!
Purchase 2 pairs and get free shipping. Even better – add a 3rd pair at 50% off with code " 3PAIRS "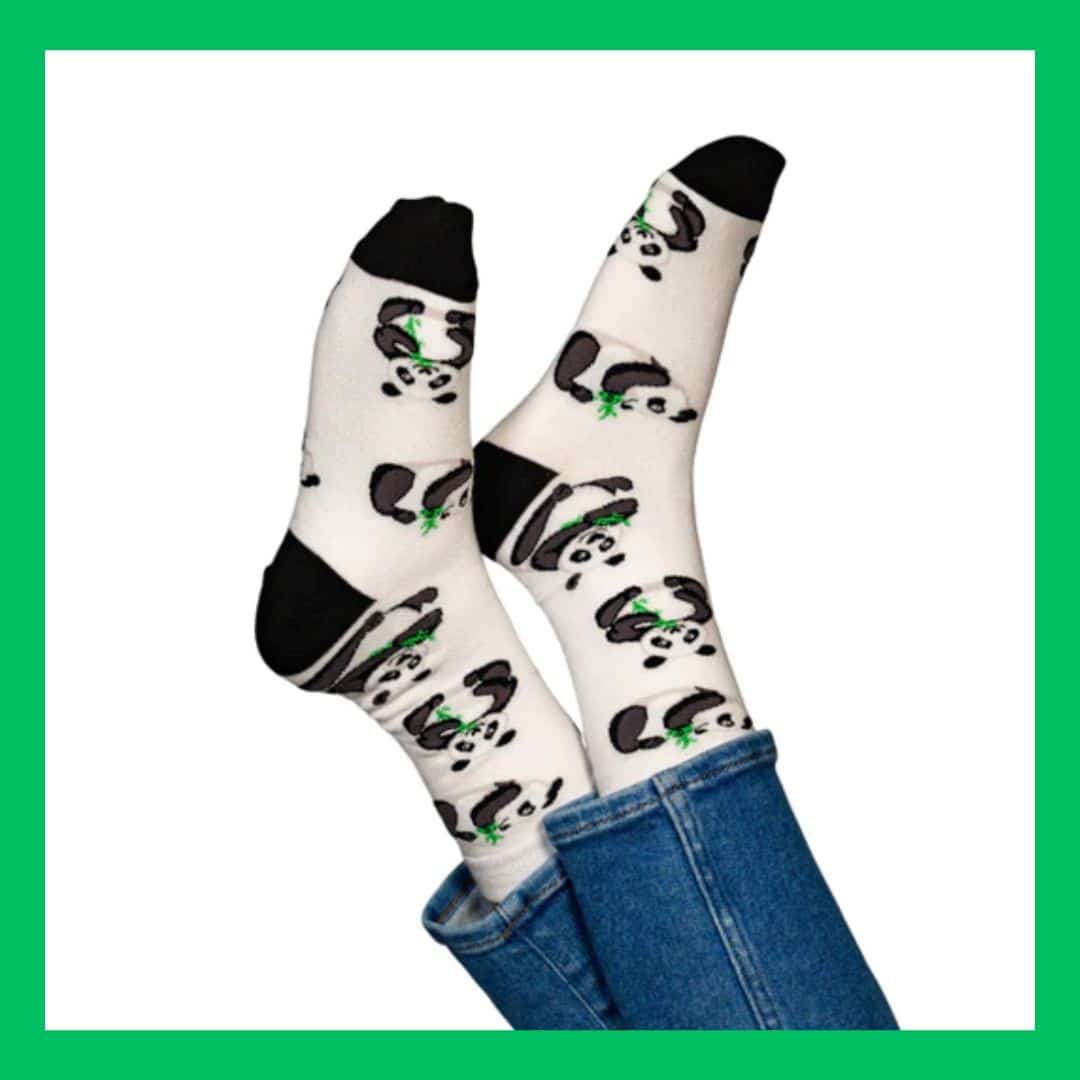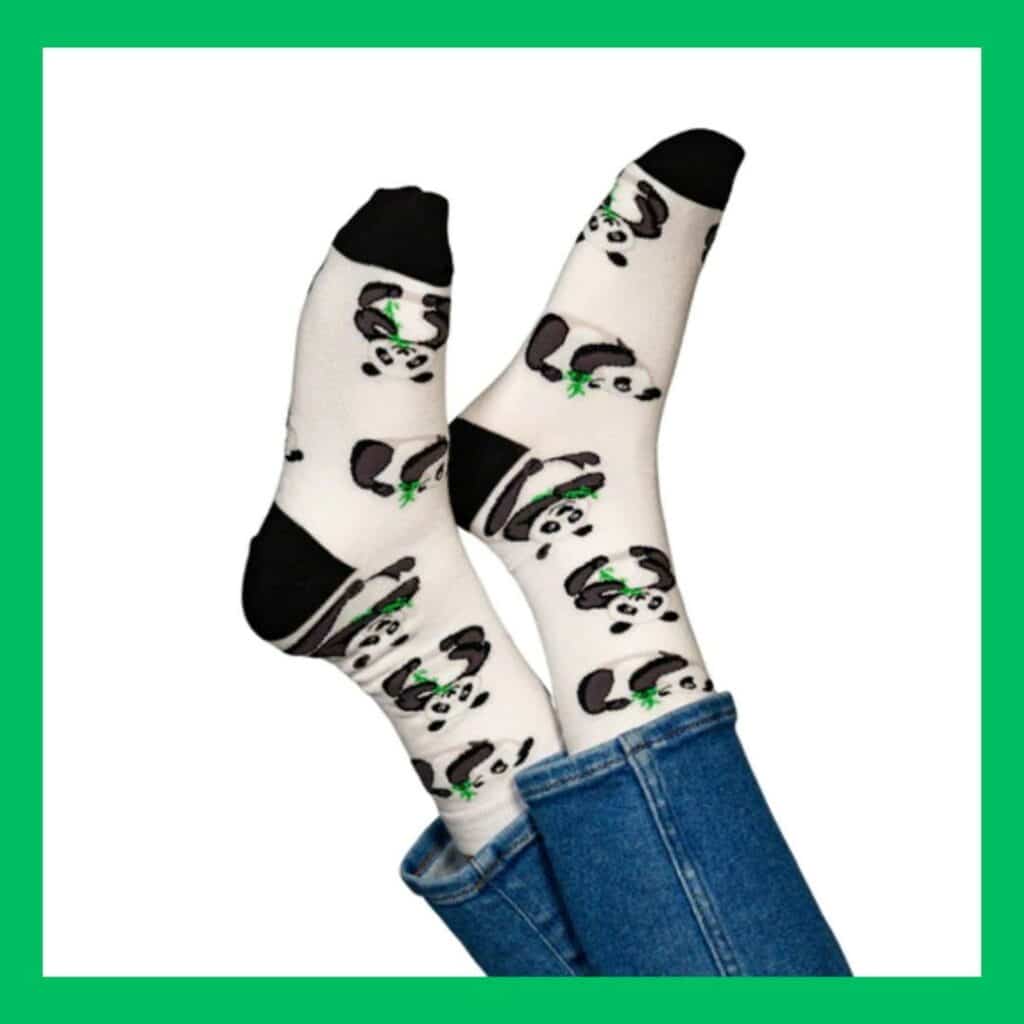 Thank You for Telling Your Friends About Us!

We recently launched our referral program! We have loved working for you and would be thrilled to help your friends. We will send you a $50 e-gift card for each person you refer who places an order of 150+ socks by the end of 2023. Submit your referrals here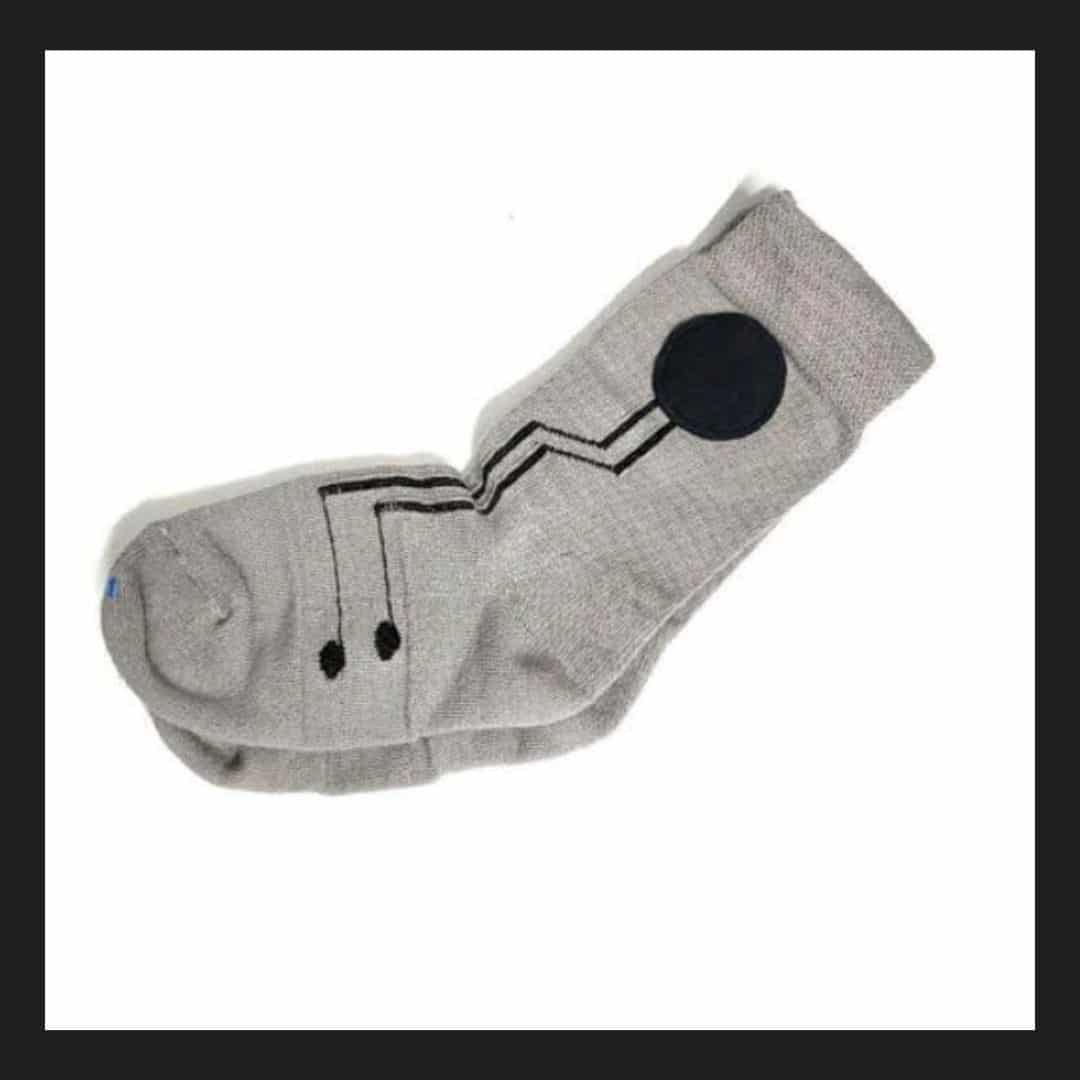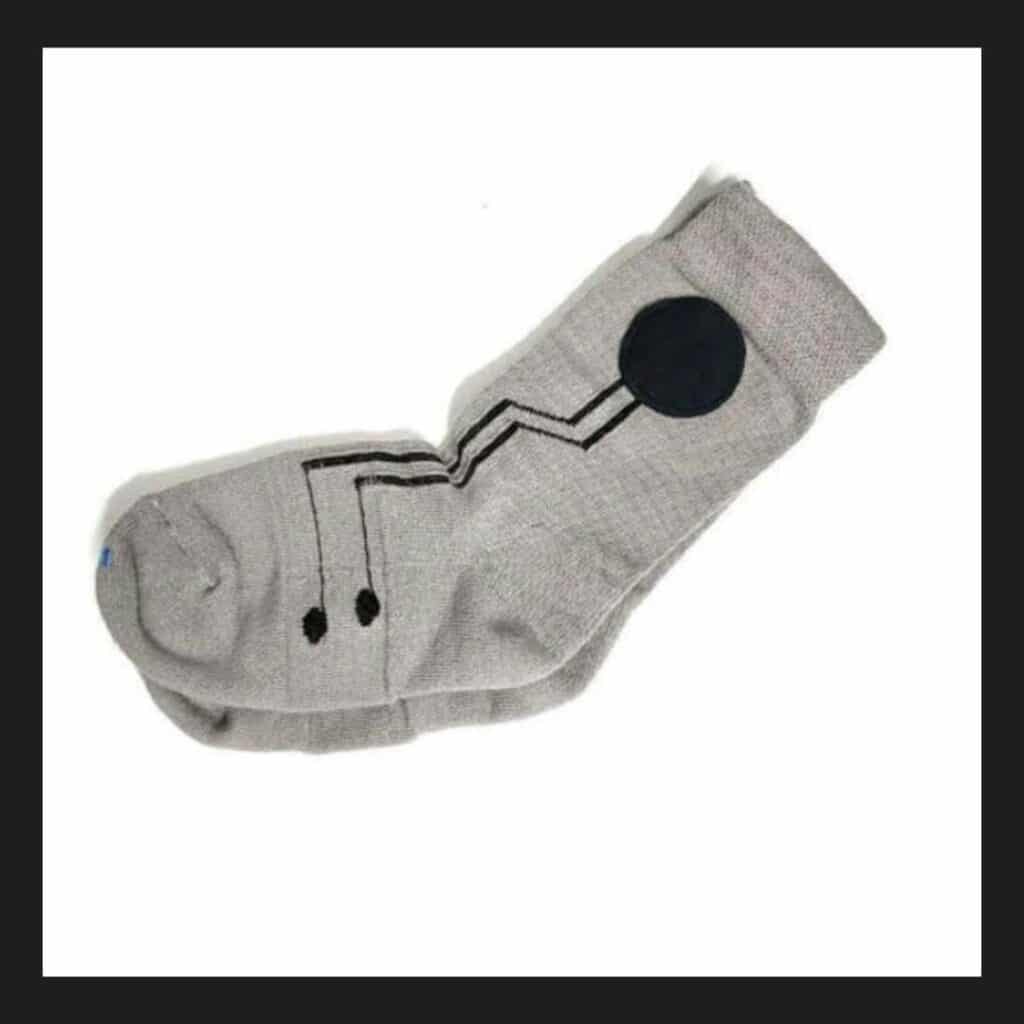 Socks with a New Purpose!
Researchers at Exeter University have said that "SmartSocks" can track the heart rate, sweat levels, and motion of the people wearing them. These socks would allow caregivers to identify when vulnerable people are in distress. Read the article here.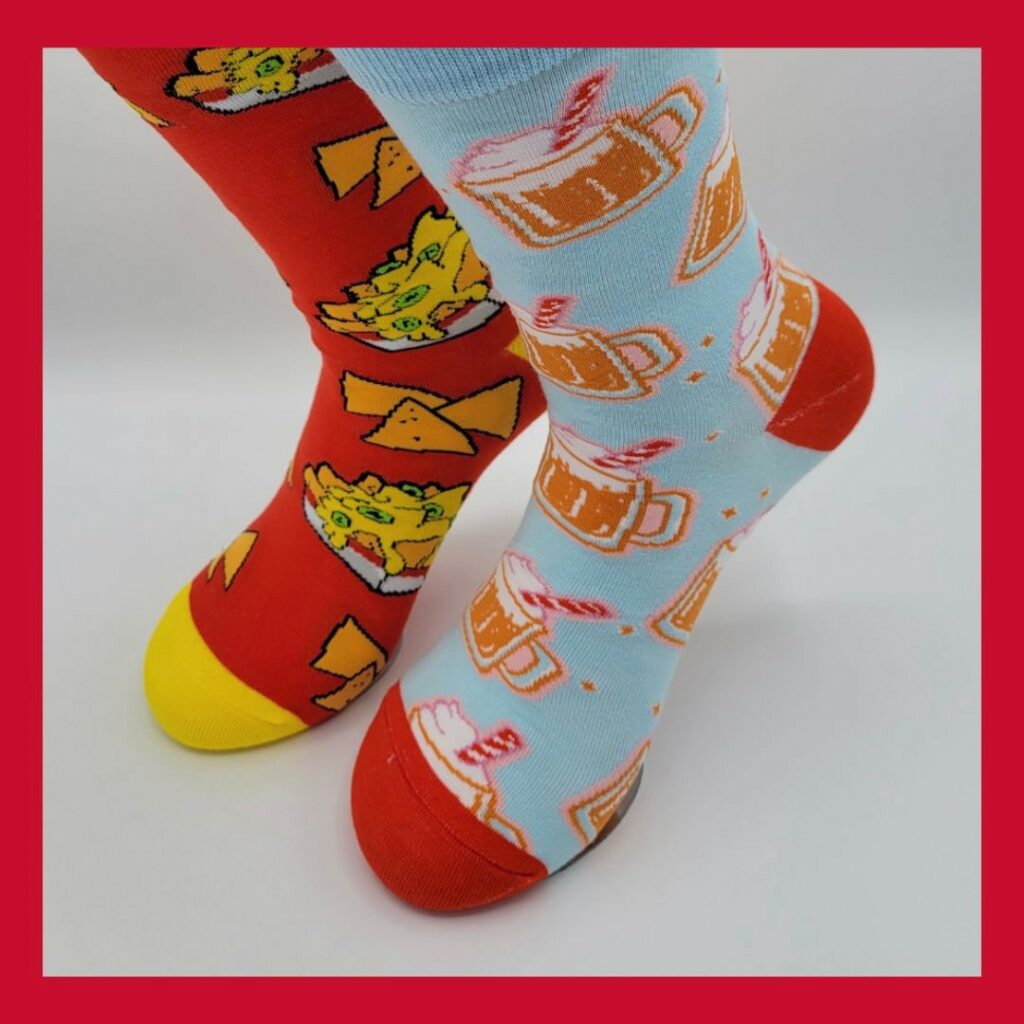 Fun Fact:
If your socks are mismatched, chances are higher that you're married. How are these correlated, you ask? Because married people often get dressed in the dark to avoid waking their spouse. The result is that socks may be slightly different colors.
LET'S EXCHANGE IDEAS!
I would love to hear from you! Do you have questions? Did you see some cool socks this week? Were you inspired by something I posted on social?
When you reply to this email, it goes straight to me!
Are you a social butterfly?
Follow us on Pinterest, Facebook and YouTube and share your feedback – pretty please! Or connect with me personally on LinkedIn.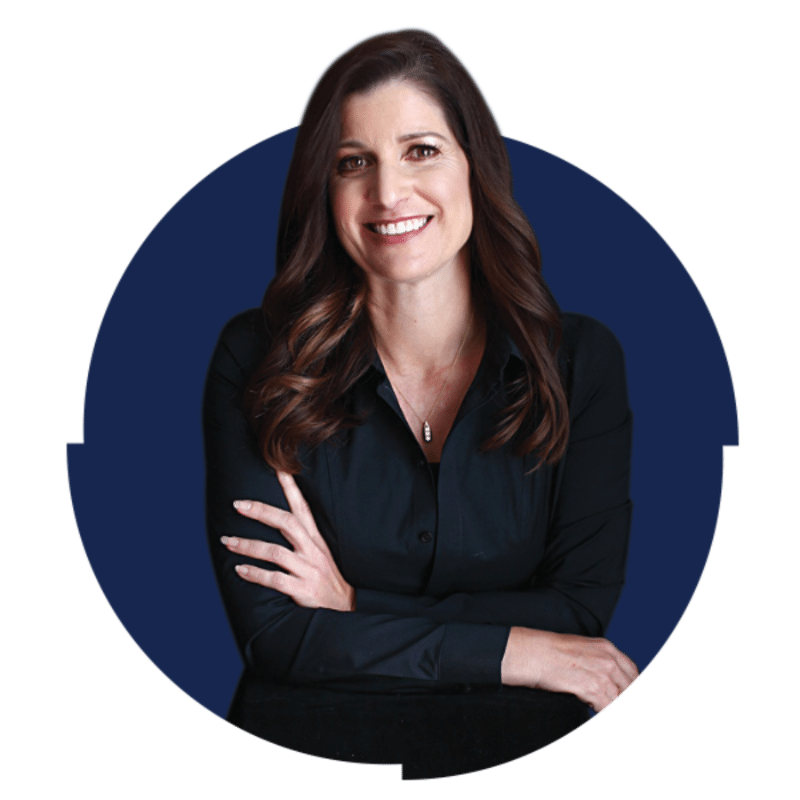 I work with every customer personally to make sure you will make the absolute best impression and that you love your socks!
Let's start yours!
Until next time,
Lisa