Custom socks are easy, profitable fundraisers
Your school, your colors, your logo. It's fast and fun!
Camp Paivika were thrilled with their initial design and when the socks arrived they were happy campers! Cozy socks created a sense of community in addition to warming up toes on a cold night.
Mesa Elementary School loved their initial design and were blown away by the end result! The kids were clamoring to get their socks and the fundraiser helped fund initiatives for the school's PTA.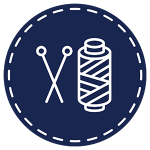 High-quality,
custom-knit socks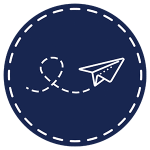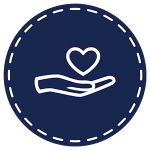 Simple pricing to
maximize fundraising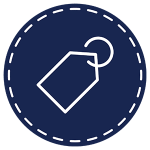 Easy to size,
store and sell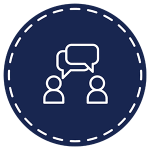 Personal service
from real people